PAST events
2017 Inaugural WWM Gala
Our hope is to make this an annual event that will continue to grow in size and impact each year. It is because of events like this that we are able to offer refuge to grieving families, and your support is crucial to our success.
A big THANK YOU to all who participated in the 4th Annual Logan Andrew Stewart Memorial Golf Tournament!
Thank you so much to all the sponsors, donors, golfers and volunteers of the 2017 LAS Memorial Golf Tournament! This year's event was once again a great success and such a wonderful way to honor the life of our sweet Logan. Thank you all from the bottom of our hearts. We look forward to seeing you all again next August!
THANK YOU TO OUR 2017 SPONSORS
In Memory of Lila & Beau (The McFarland Family)

Doc Spitz Performance Clinic

Canyon Title

Meghan Shaw Photography

First American Title

The Station Hair Studio

Chickfila

Red White & Blue Fire District

Colorado Good Life

KB Concrete

Pat Wall Agency

NPI Inspections

In Loving Memory of Randy M Kessler M.D. (Dawn Kessler)

Muller Engineering

Inspired Wellness

Capital Works Mortgage

Liberty Home Loans

Boulder Beer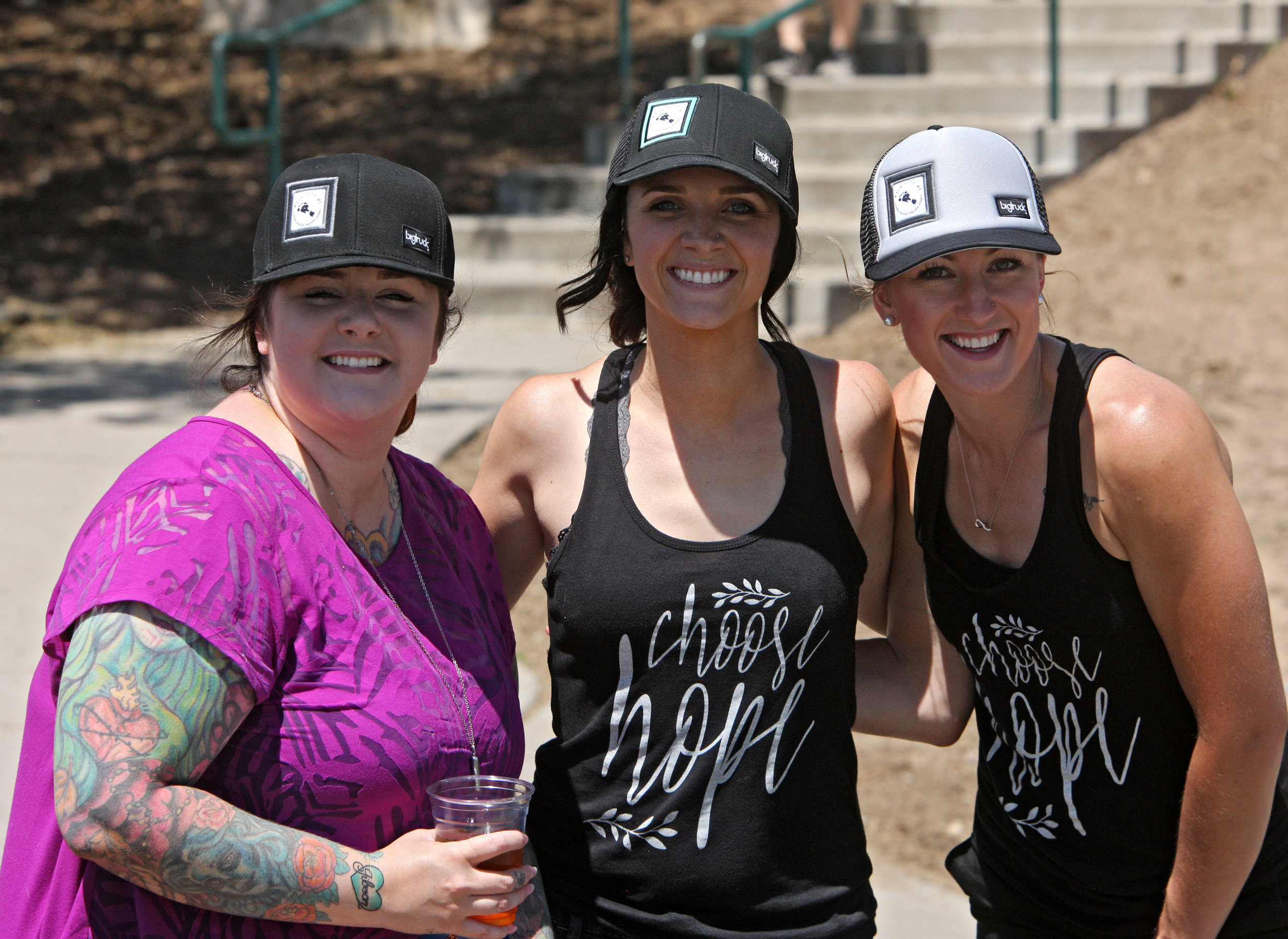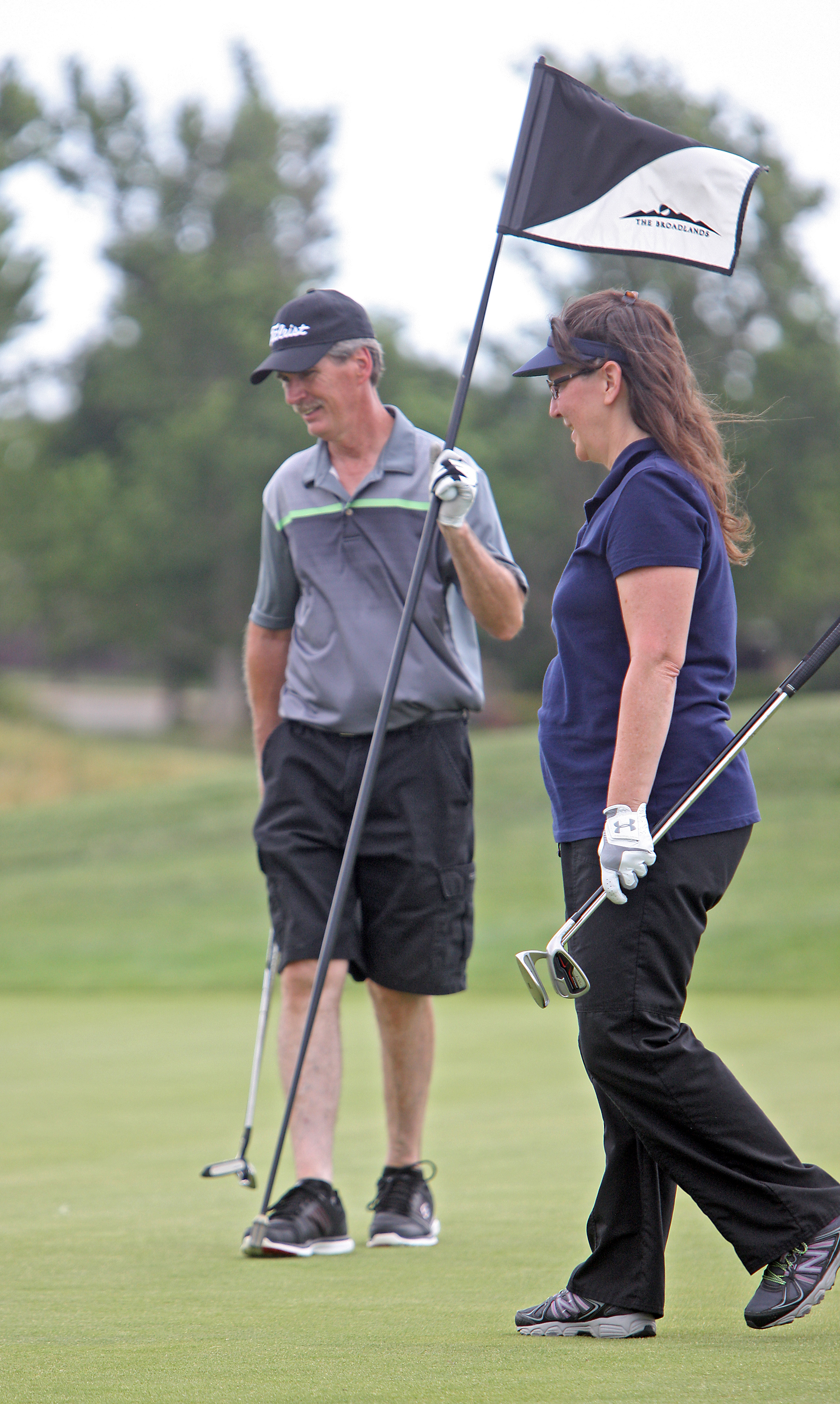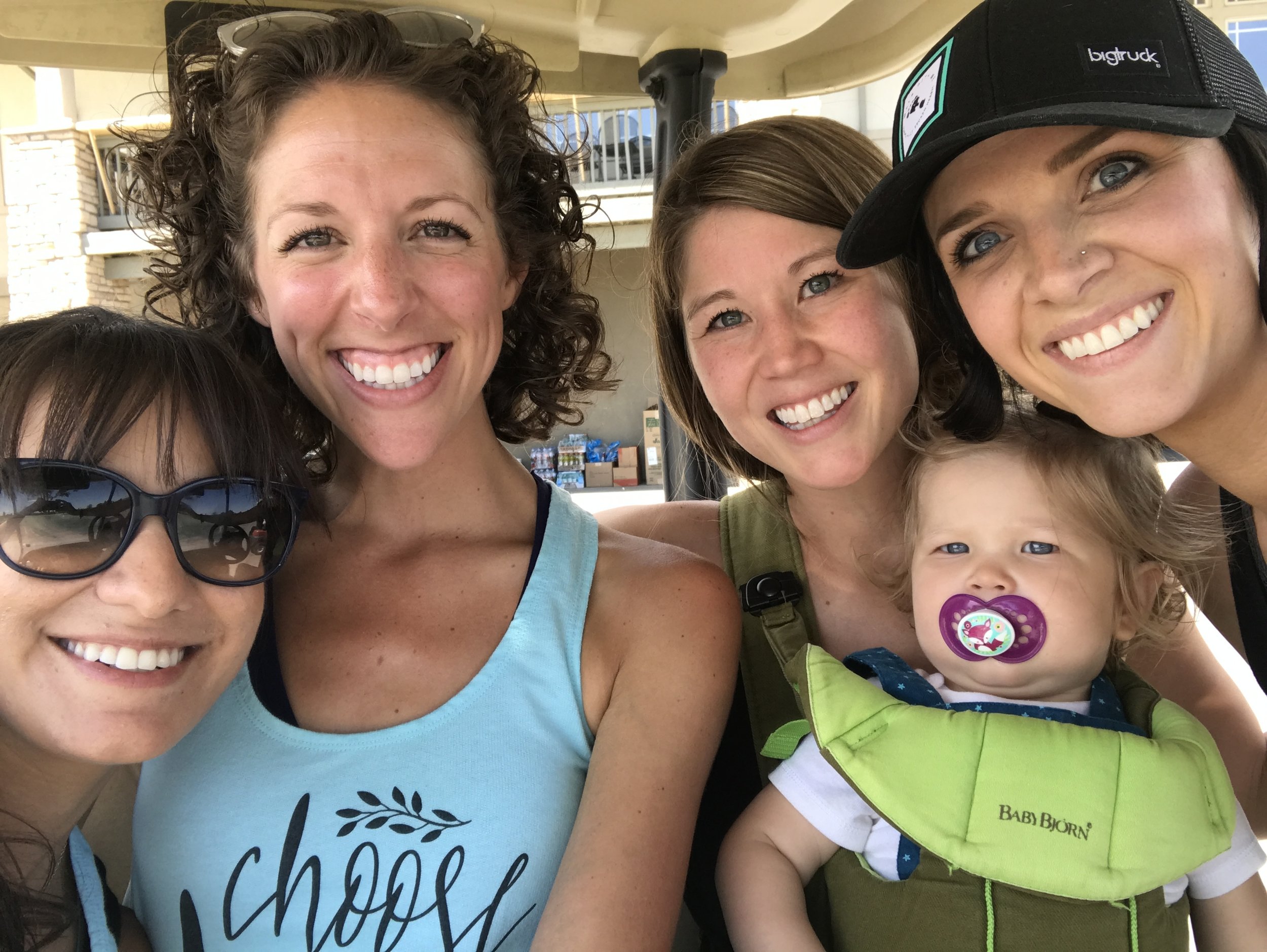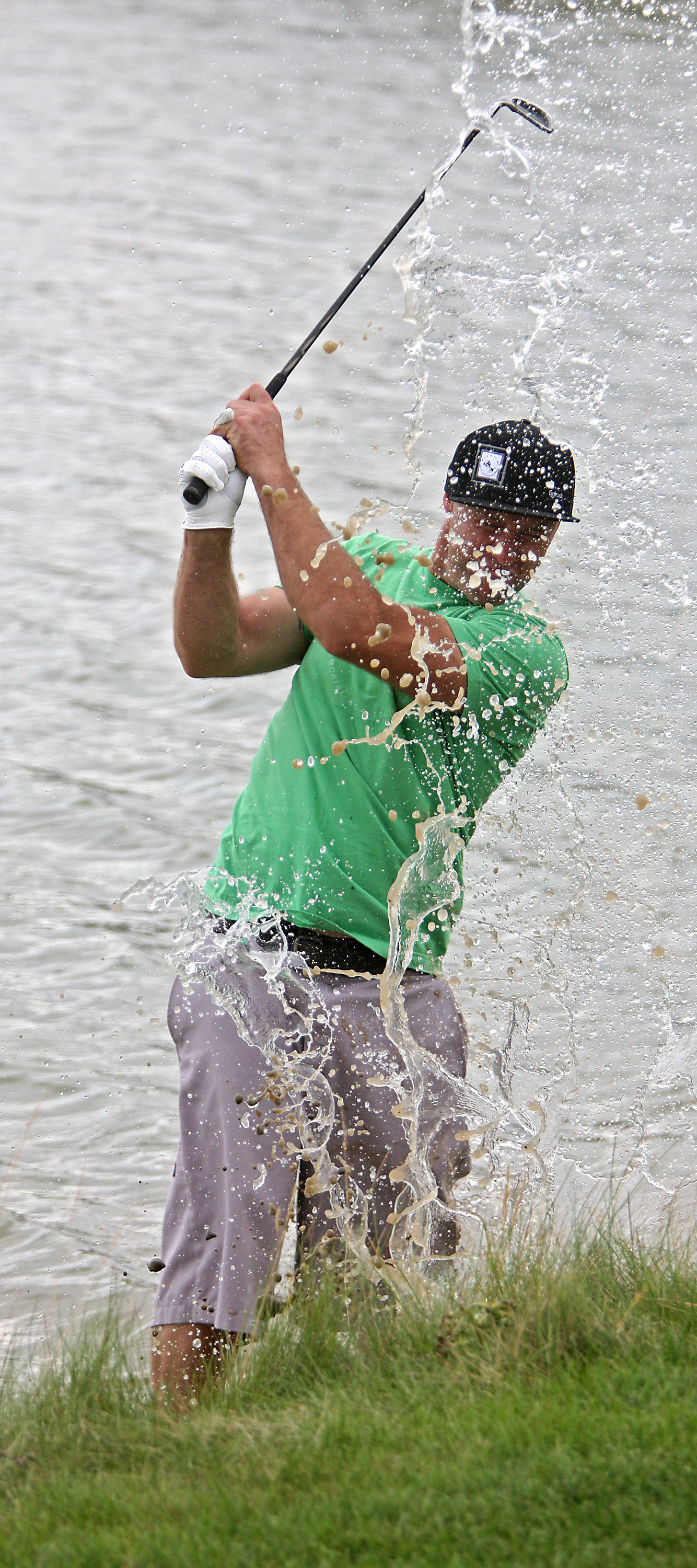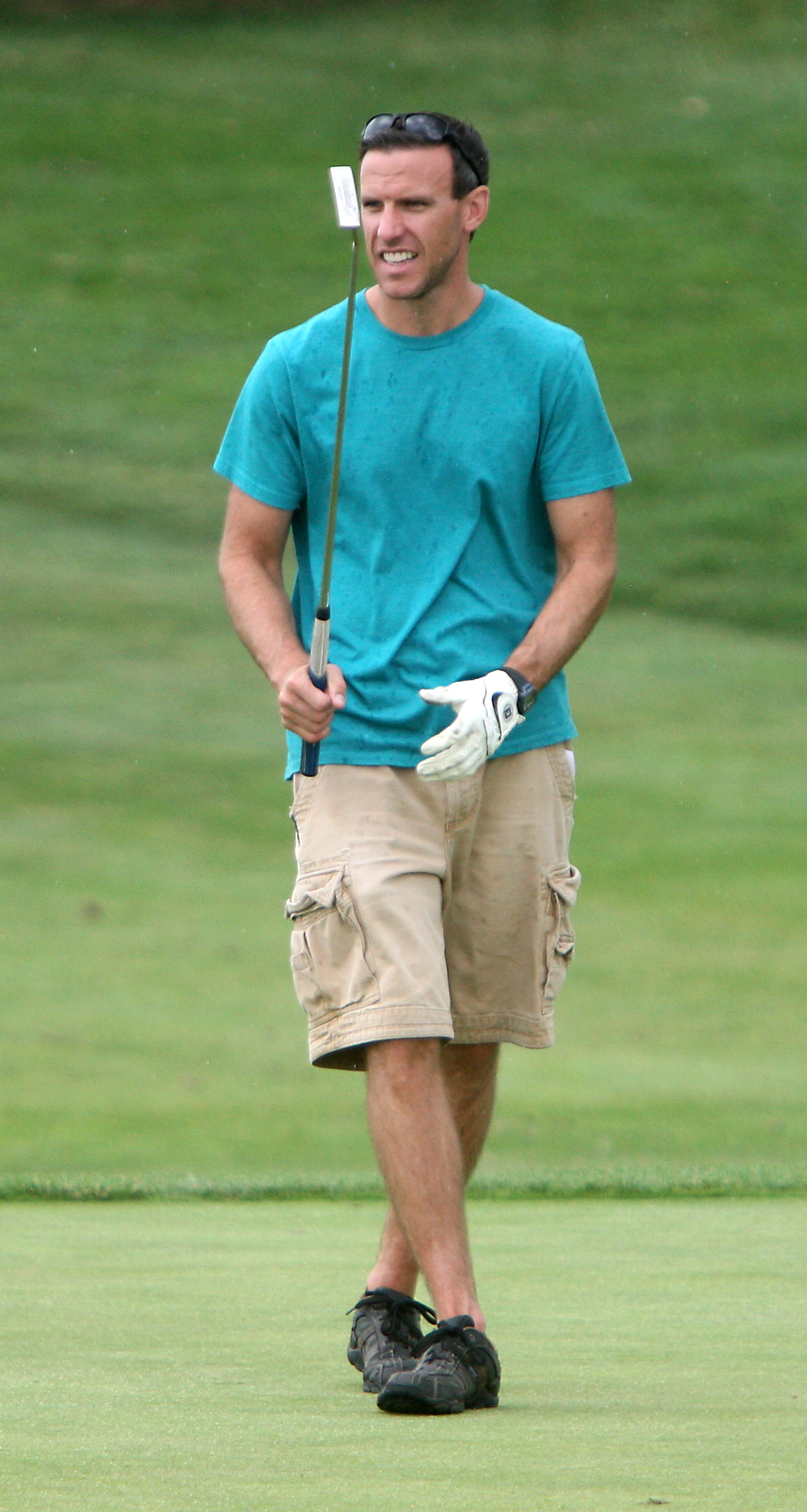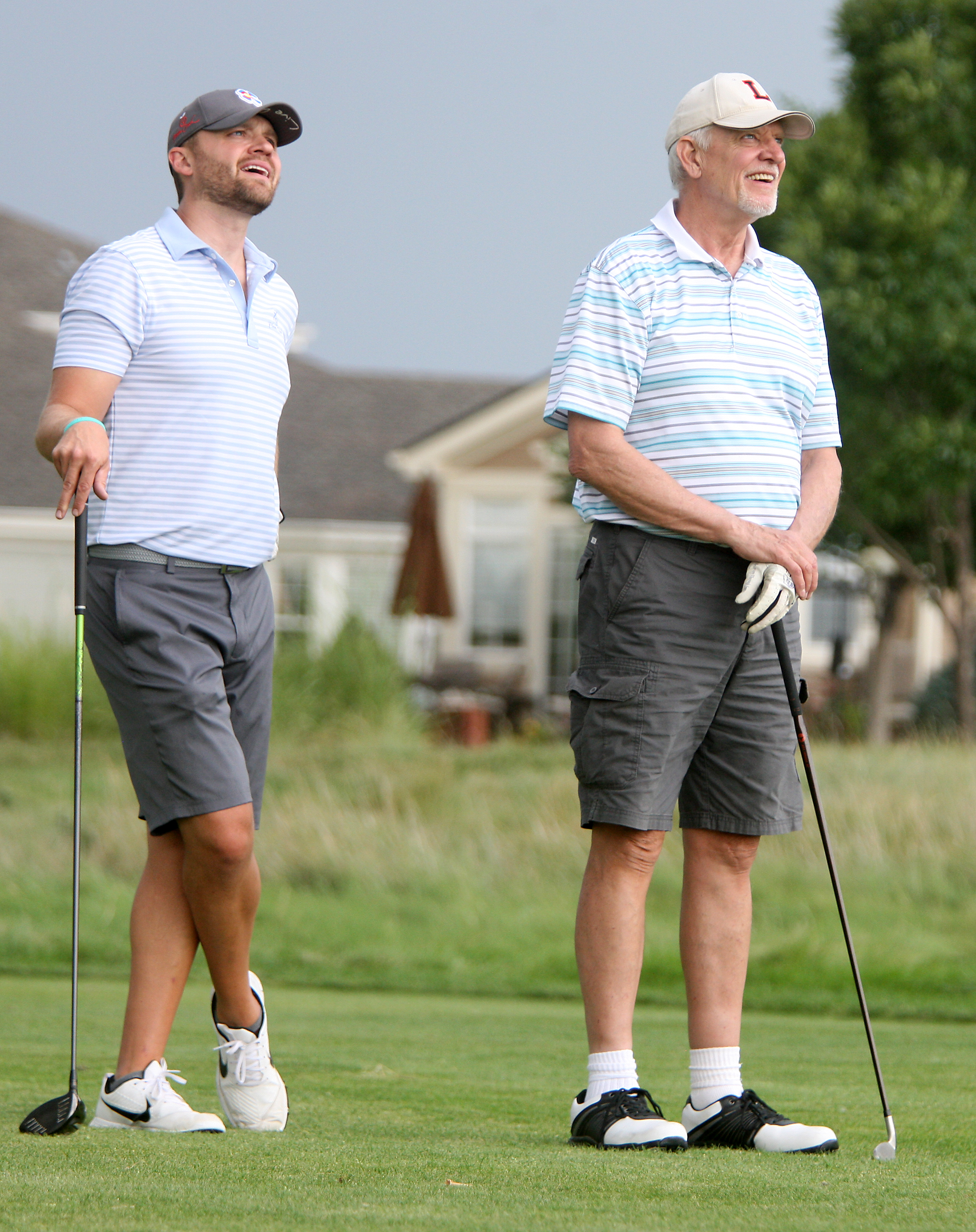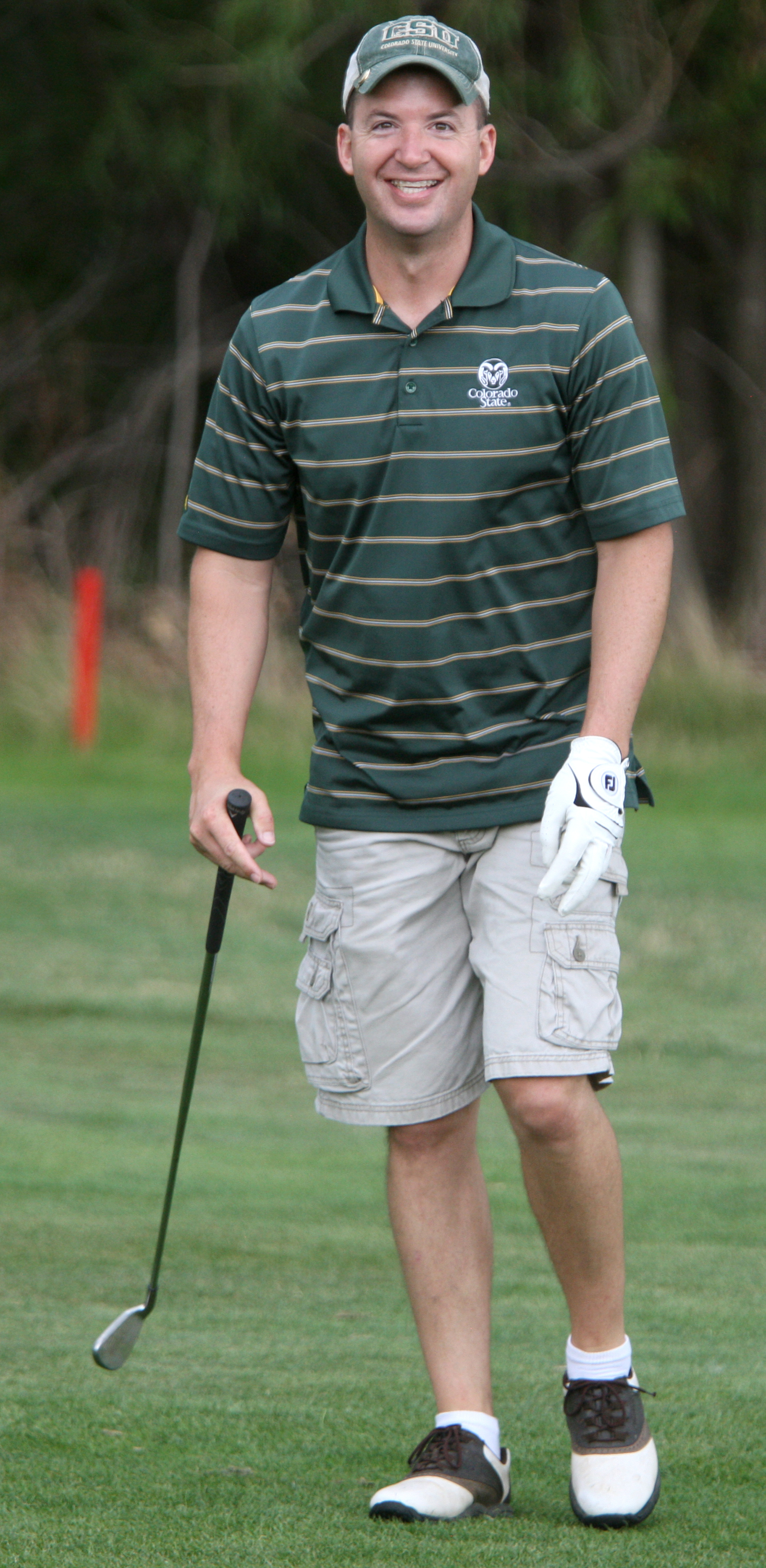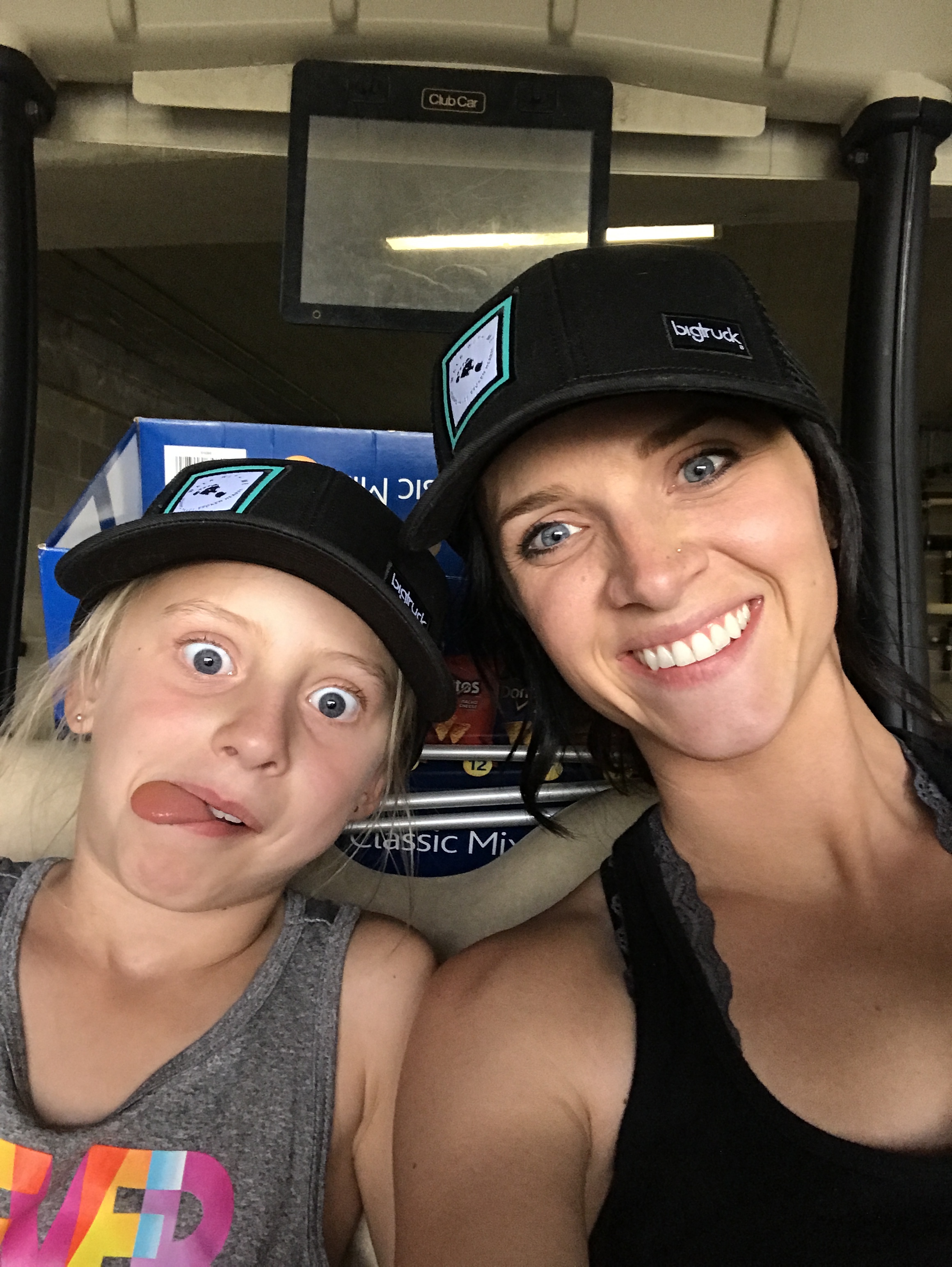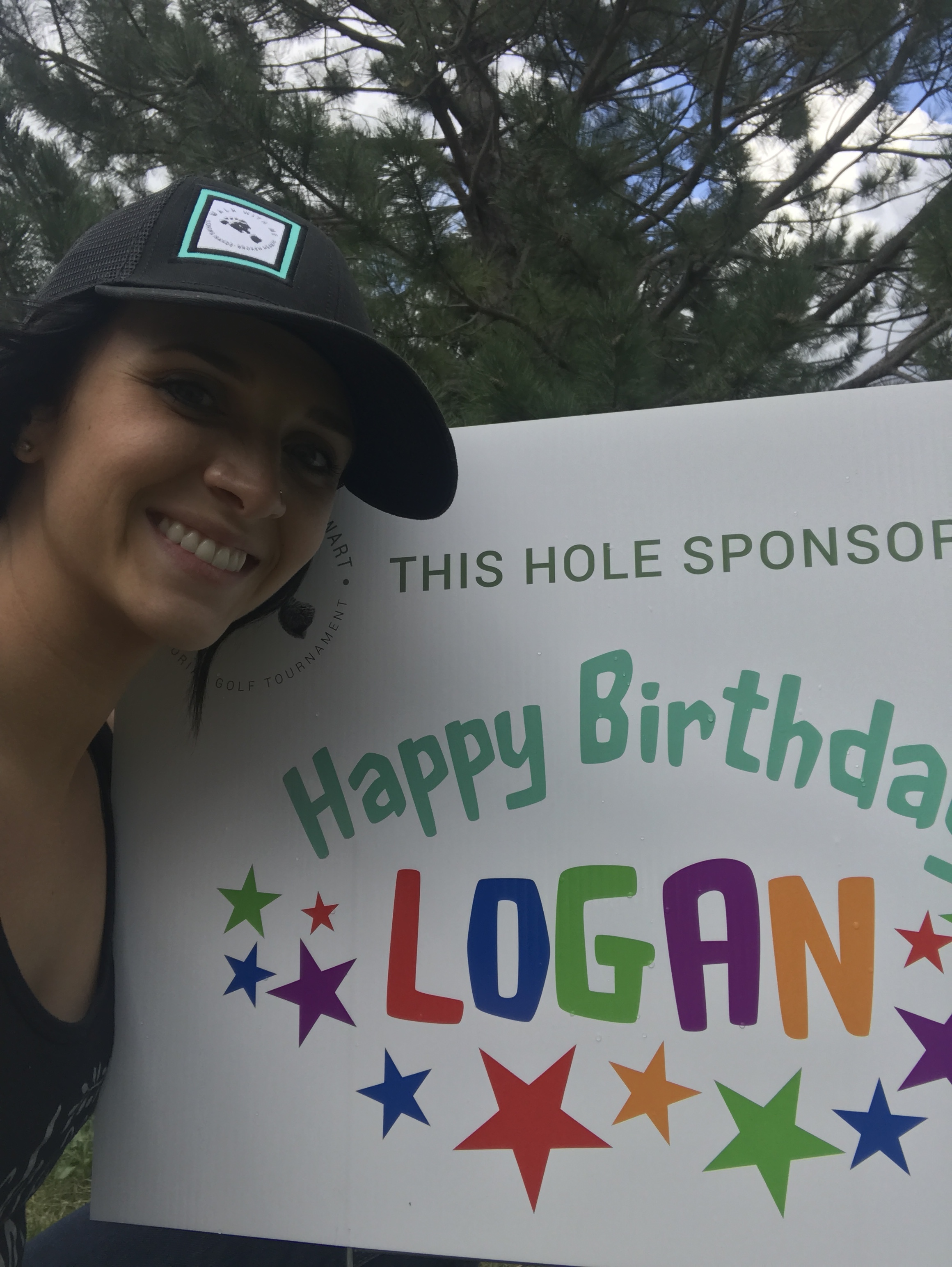 2016 LAS Memorial Golf Tournament
THANK YOU TO OUR 2016 SPONSORS
COLORADO INSTITUTE FOR MATERNAL & FETAL HEALTH

GEORGETOWN MORTGAGE

FIRST AMERICAN TITLE

EAGLE HOME MORTGAGE

CAPITAL WORKS MORTGAGE

INSPIRED WELLNESS

THE STATION HAIR STUDIO

MILE HIGH STRONGMAN

RED, WHITE, & BLUE FIRE

AMERICAN FAMILY INSURANCE

SIGNATURE HEATING & AIR

DOC SPITZ PERFORMANCE CLINIC

MCDONNELL FAMILY FOUNDATION

HOMESTEAD TITLE & ESCROW

KB CONCRETE

JSC FOUNDATION

LIBERTY HOME LOANS

CLEAR CREEK DIGITAL

BOULDER BEER

CHICKFILA