2019 WWM GALA
Please join us for the 3rd Annual WWM Gala coming this fall. The evening will consist of drinks, dinner, an auction and dancinG. We have sold out two years in a row so make sure to get your tickets early! Sponsorships are available and donations for the auction are much appreciated. Please email kelley if you would like to become a sponsor of the event or katie if you would like to dontae an item for the auction. Hope to see you all there!
WHEN: Saturday October 26th / 5:00

WHERE: Asterisk Denver
Tickets Available in July!
2018 WWM GALA
A THANK YOU NOTE
Dear Friends,

I have no words and that doesn't happen often. I am sitting on my couch and trying to figure out what exactly took place on Saturday the 10th and how in the world we continue to grow a group of supporters who are so incredibly generous.
Two years ago when we started planning our first gala we were told to have low expectations. We were told not many would come and we would be lucky to raise enough to cover our overhead. You can imagine the shock when we sold out and walked away with over $70,000 to love on the broken in 2018.
While preparing for this year's gala I started to question what the outcome would be. Was last year a fluke? In my heart I felt the answer was no. God's hand has been on this organization from the start … there is simply no other way to explain how we have found ourselves here after JUST three years. It does not add up otherwise. But even knowing that … I still found myself sitting is spaces of doubt.

Fast forward to the evening of November 10th and our second WWM Gala. Once again ... we shared our hearts to a SOLD OUT room of supporters and once again ... I have no words. Here's the thing. We cleared, yes CLEARED, $95,000 in just one evening. Somehow we got 240 of the most generous people in the entire state in one room and as a result WWM walked away with the ability to CHANGE our community in 2019.
I was looking through quotes on generosity in an attempt to find inspiration on HOW to say thank you. I stumbled across this one and it made me laugh. Yes, I completely understand what the message is trying to relay … but my first thought was, "Well, that's not necessarily true for the people who attended our gala!" The generosity we received was truly shocking.
We experienced a lot together in a few short hours and I think it's safe to say many hearts walked out the door with a greater capacity to love on the broken, than when they first entered. Thank you for that. It was as important to us as the funds we needed to raise.
My sister Kelley has been saying for ages, "We need an army." I agree. In the last year WWM has exploded. It sometimes feels like it is getting too big, too quickly. Sometimes I wonder how will it be sustainable. We absolutely need an army to continue to pull this off each and every year. There are still so many unknowns. So many how questions. The need is SO great. We oftentimes feel like a tiny fish in a very big pond. But in the middle of all the questions, there is one thing I am beginning to feel confident in … we HAVE our army. YOU are a part of that army.
We simply cannot repay you for all for your kindness. We cannot say thank you enough. Just know, we will do our absolute best to steward your donation wisely in the next year and help the families we serve break through the barriers that stand in the way of hope.
And now, I leave you with this as we walk into 2019 ...

CHOOSE HOPE and BE A LIGHT. In a very broken world, CHOOSE HOPE in whatever it is you may be facing and BE A LIGHT for one person in your life and help them find hope when it feels impossibly far away. If we can all do that, then when we meet together on OCTOBER 26TH of next year, the world will most certainly be a better place.

God Bless,

Jamie Stewart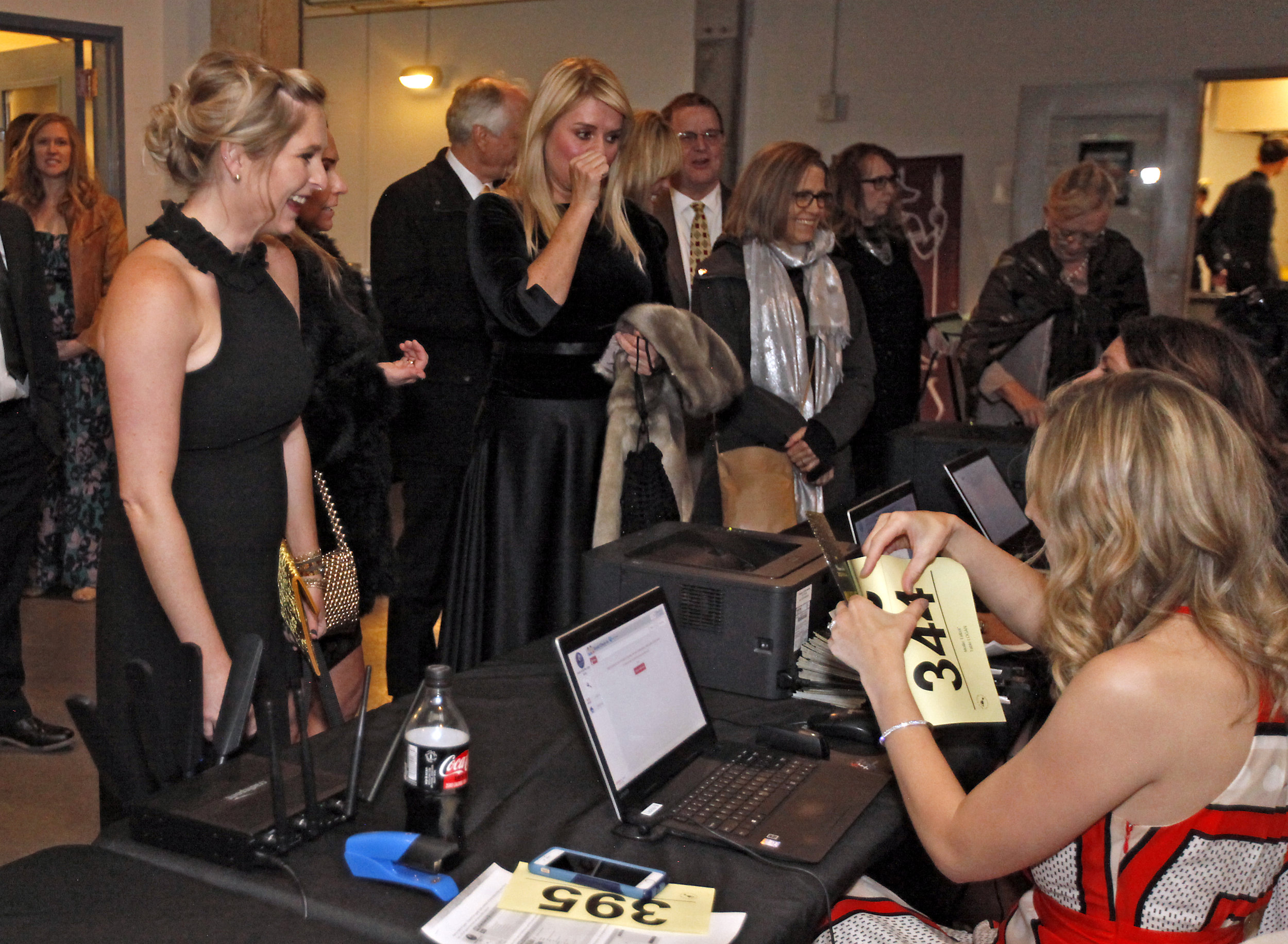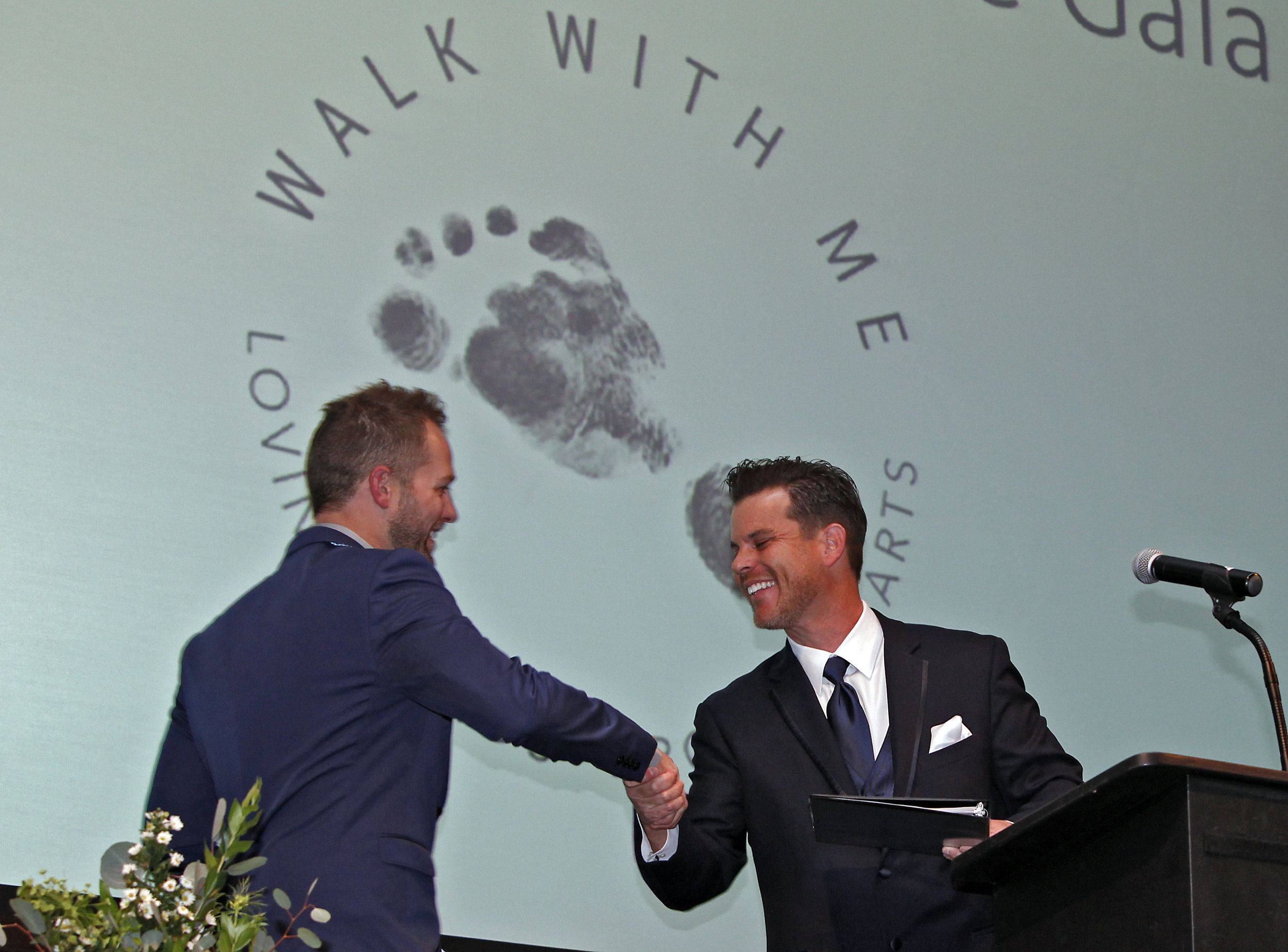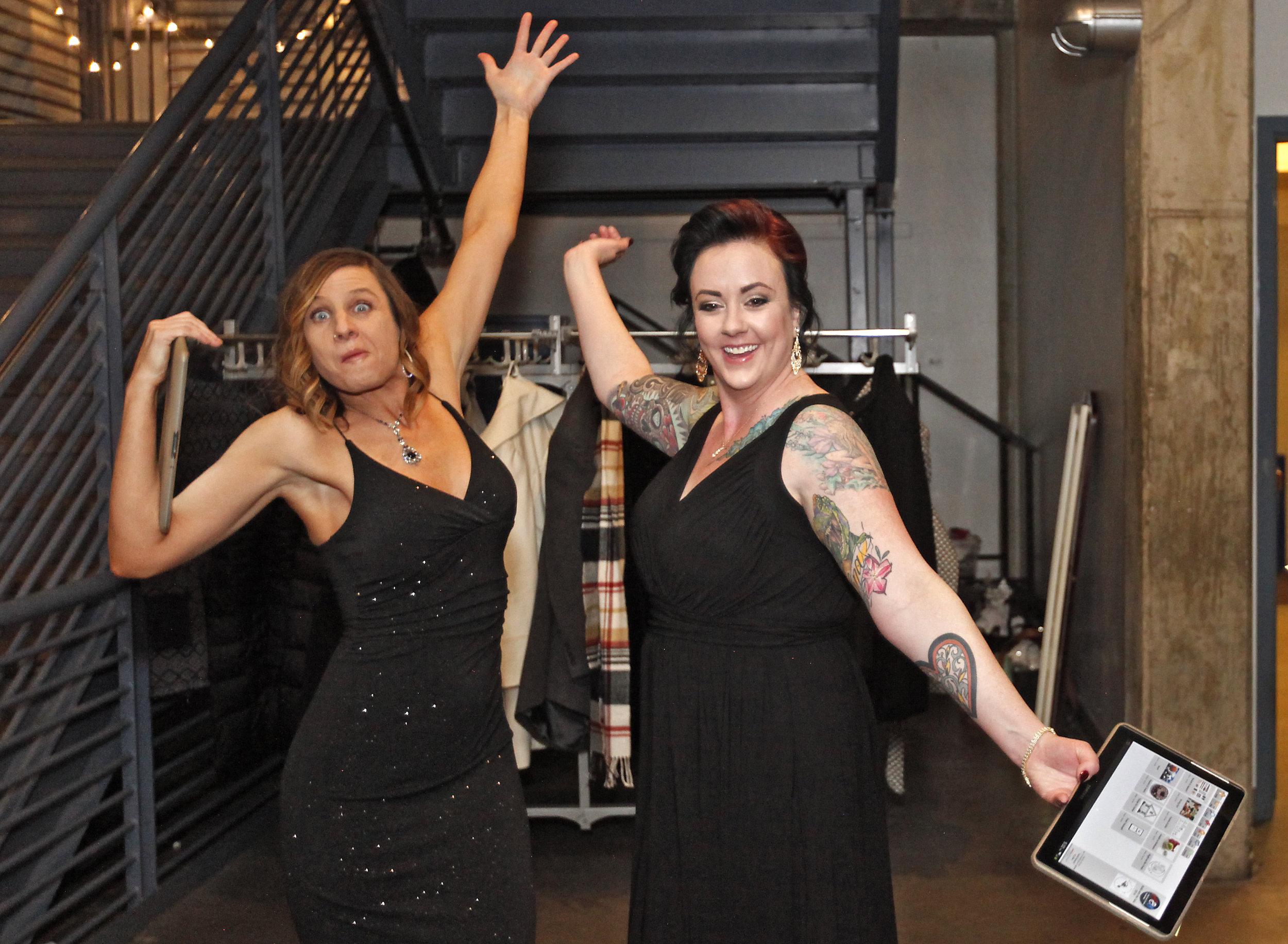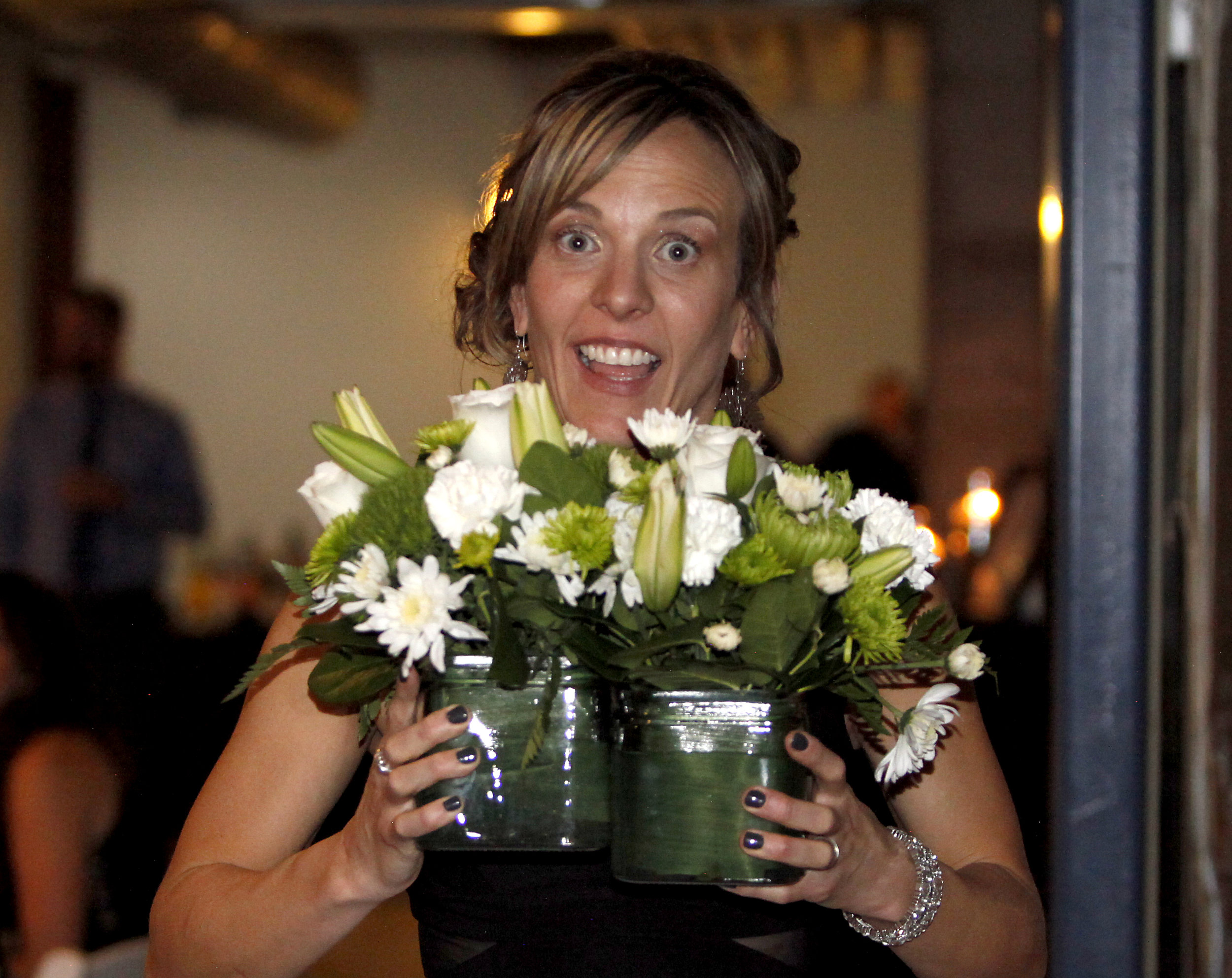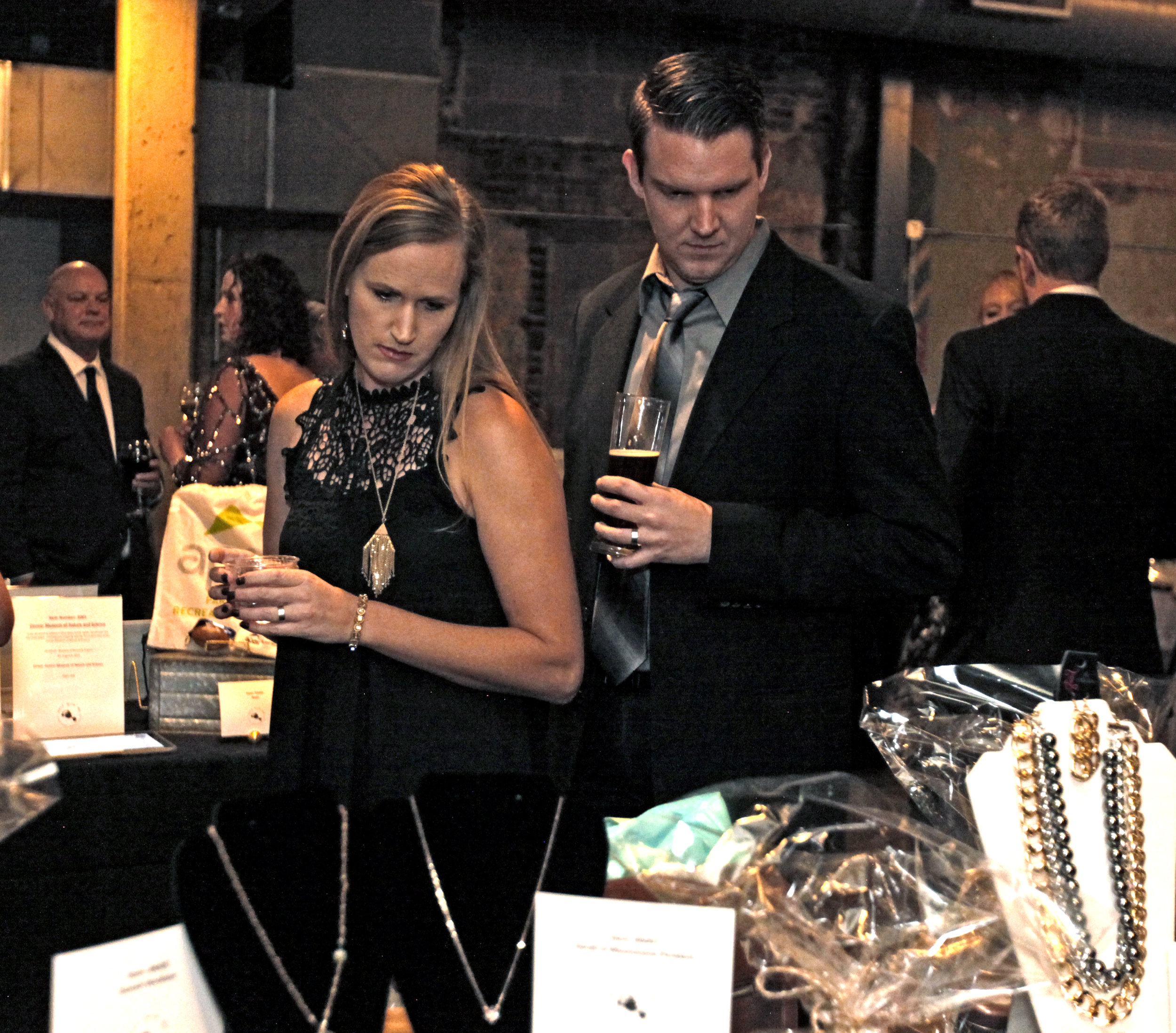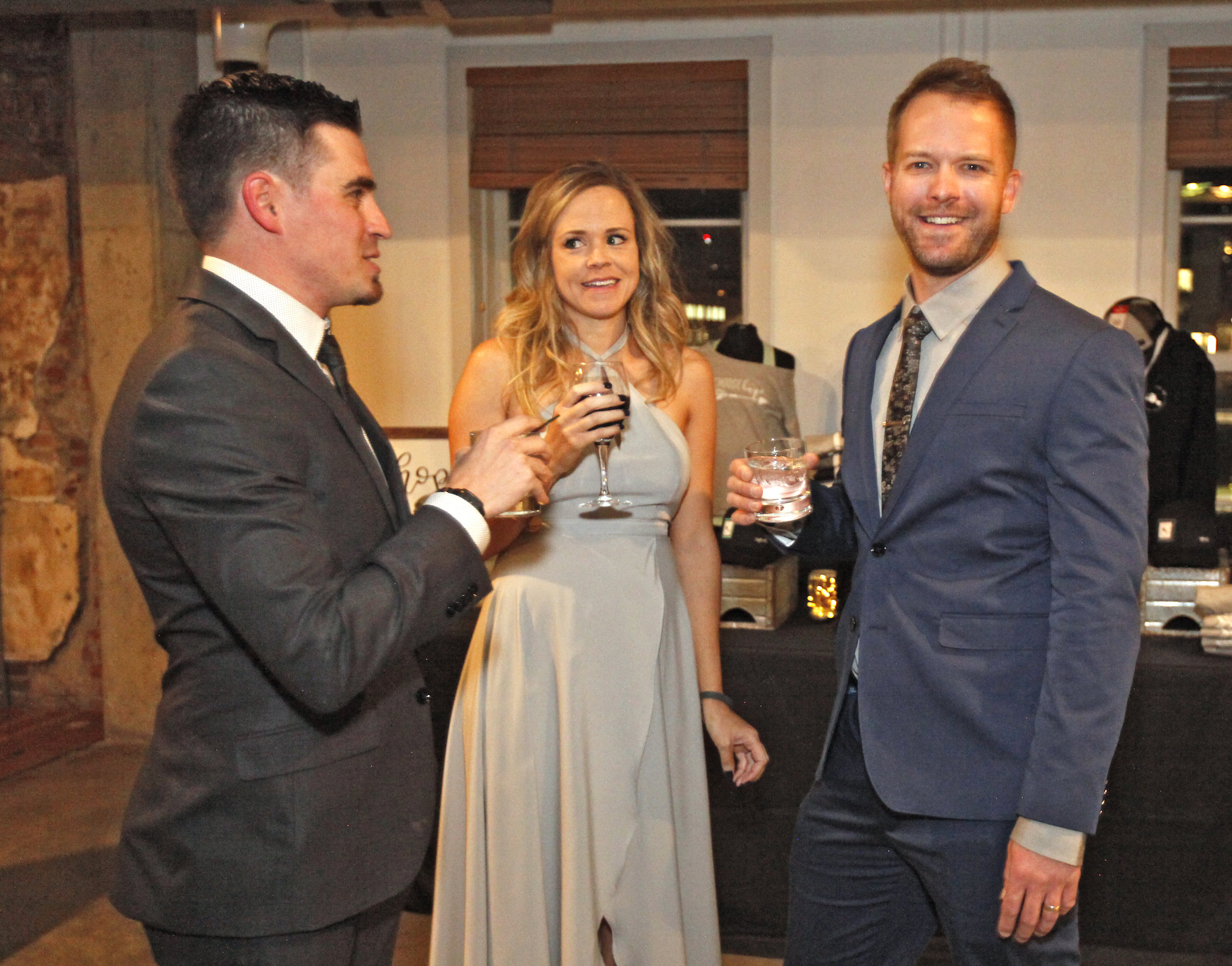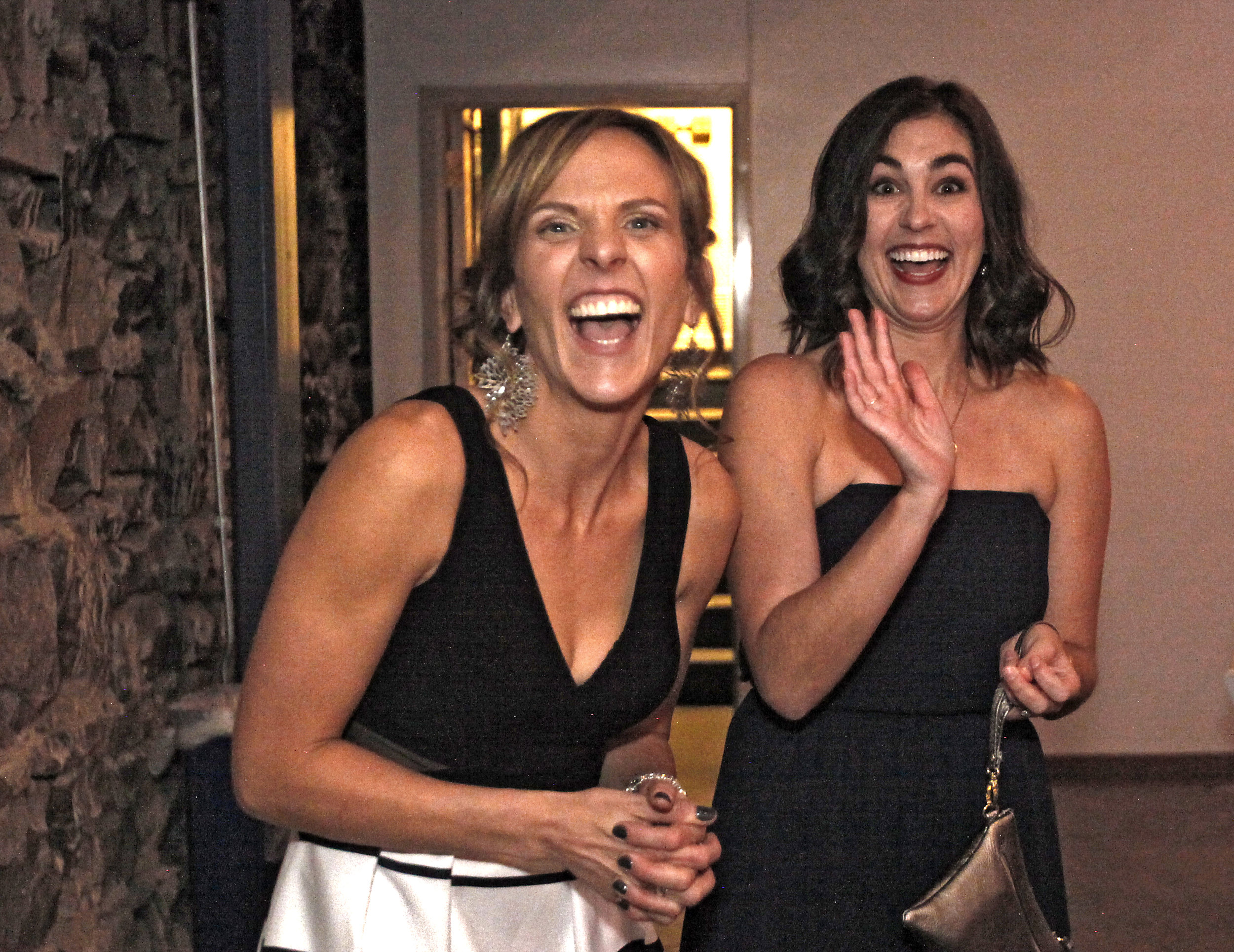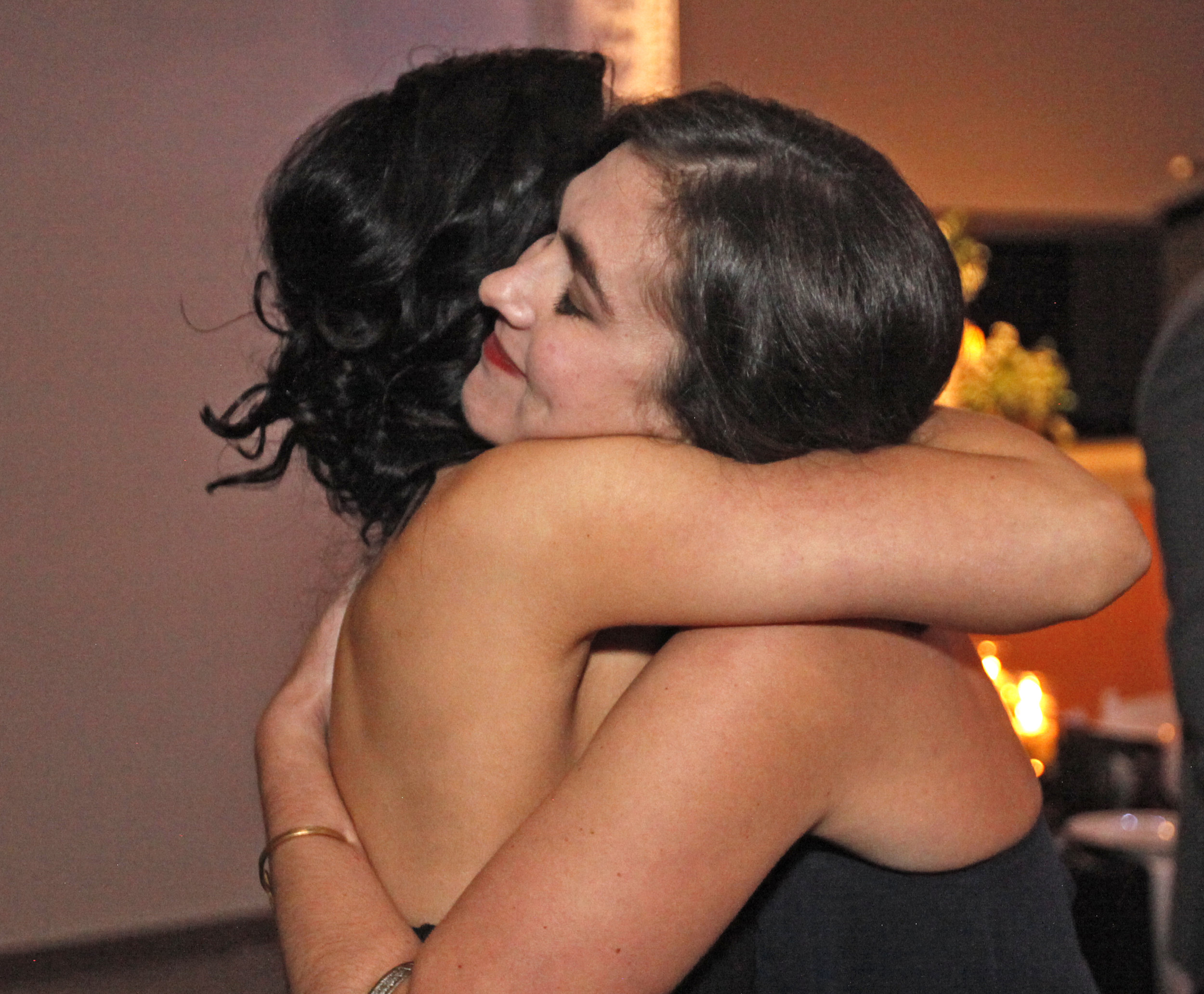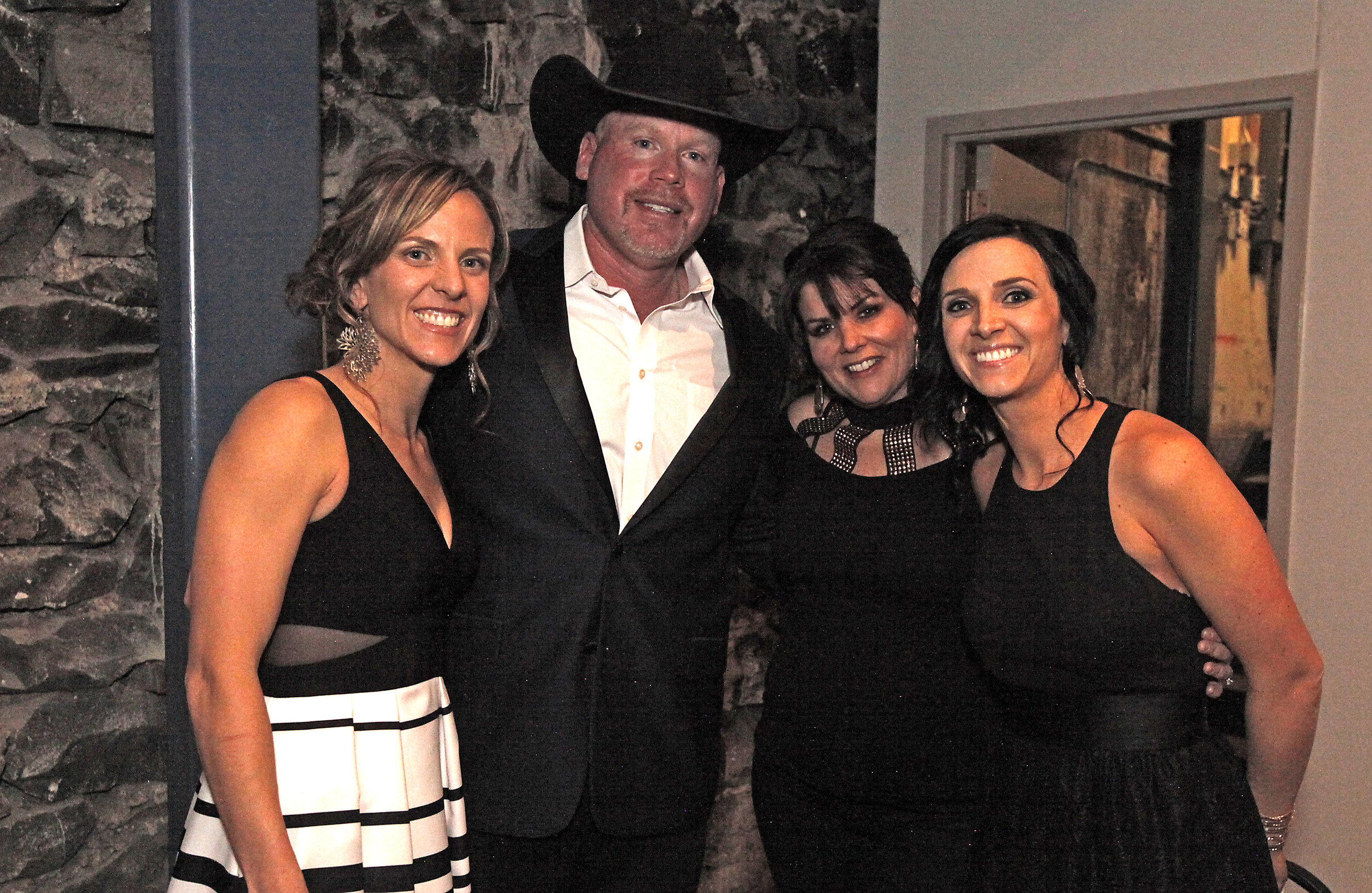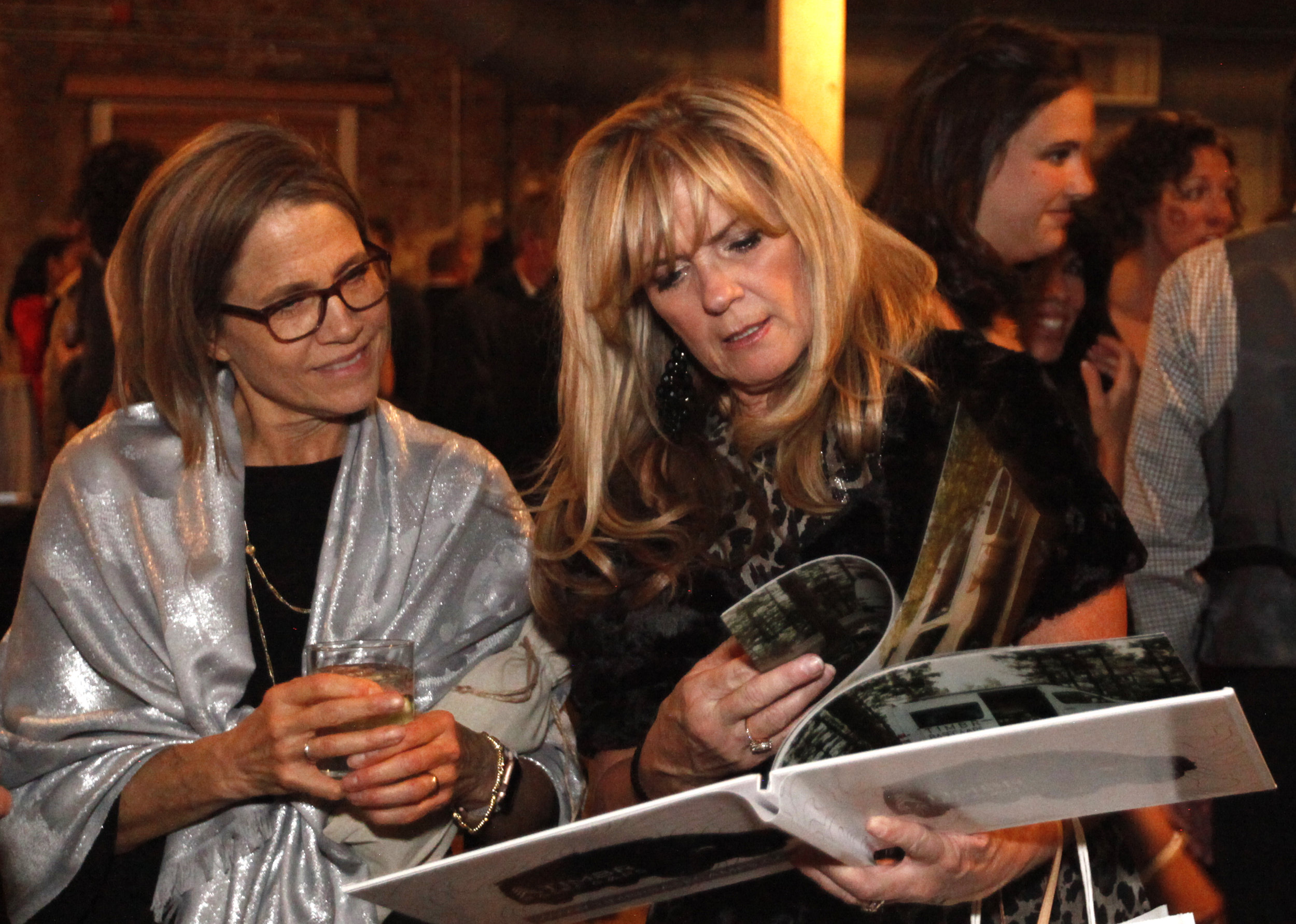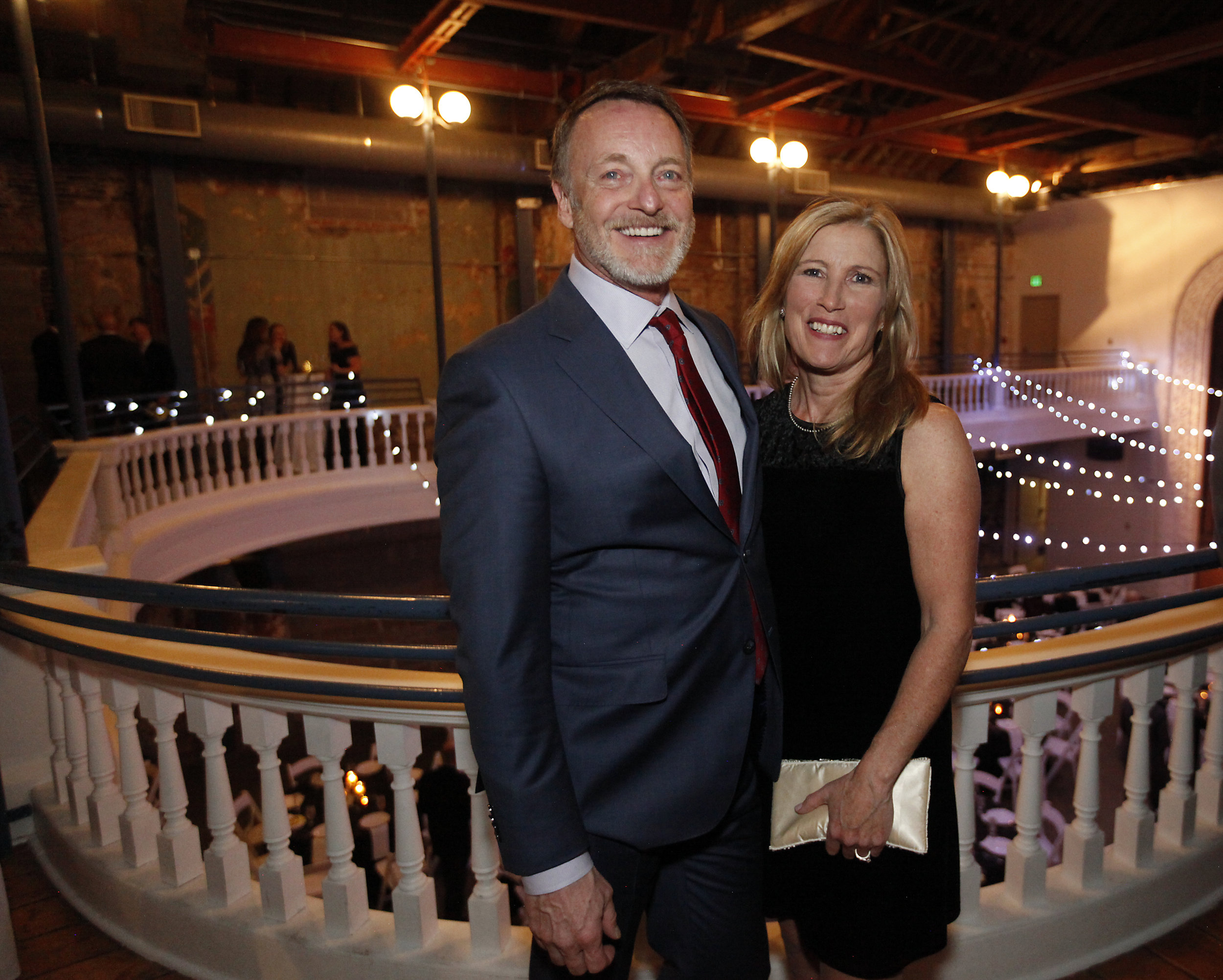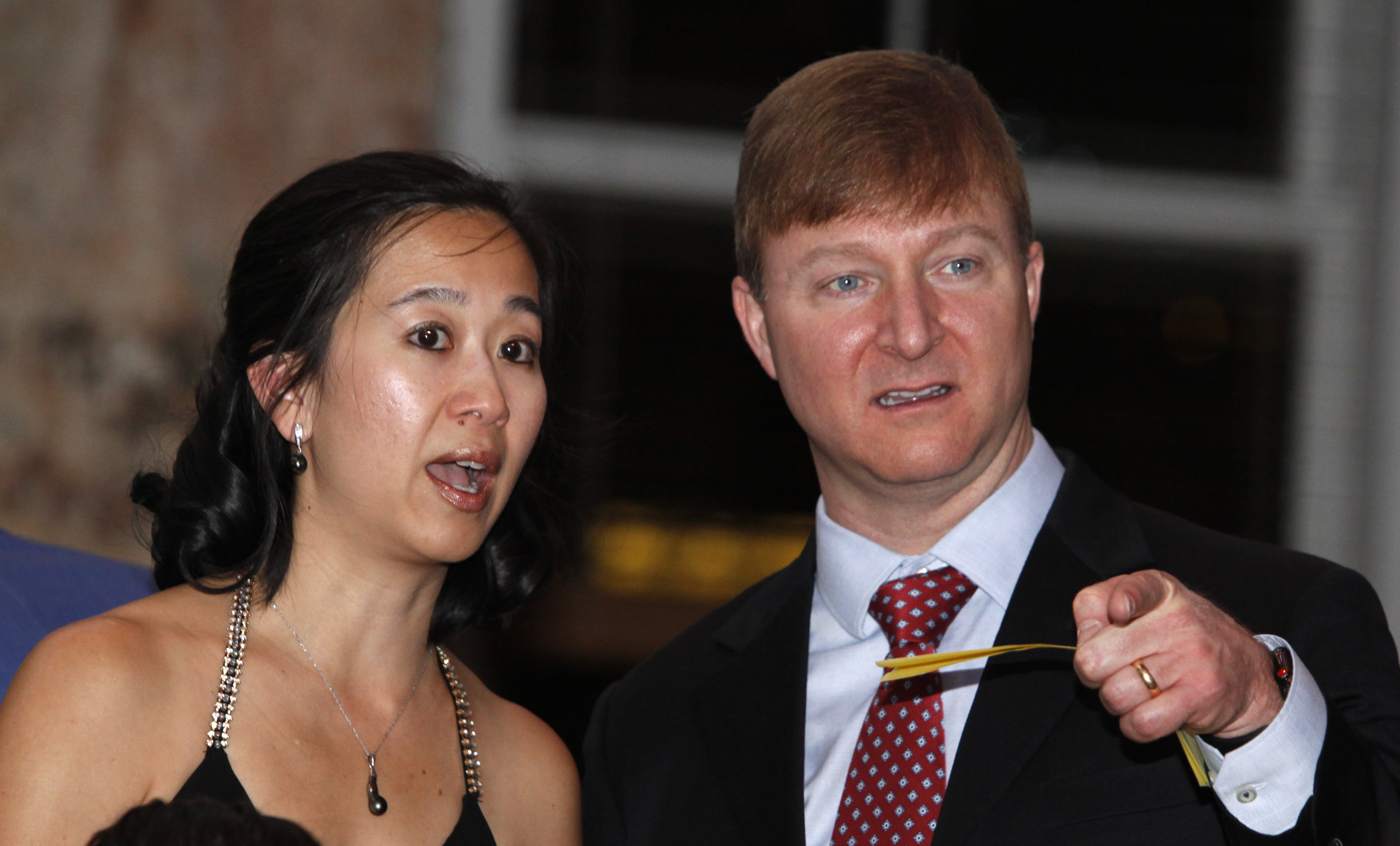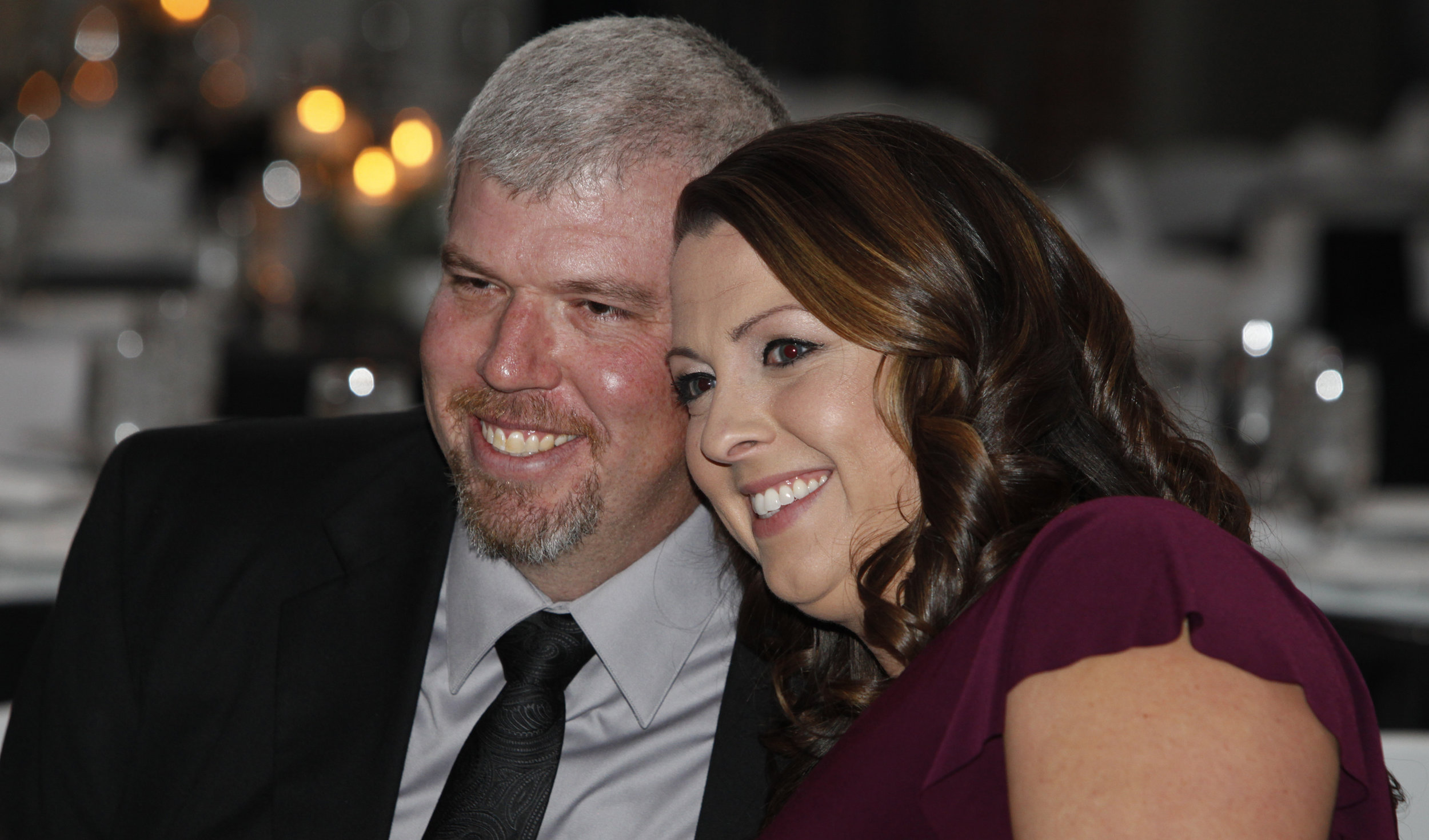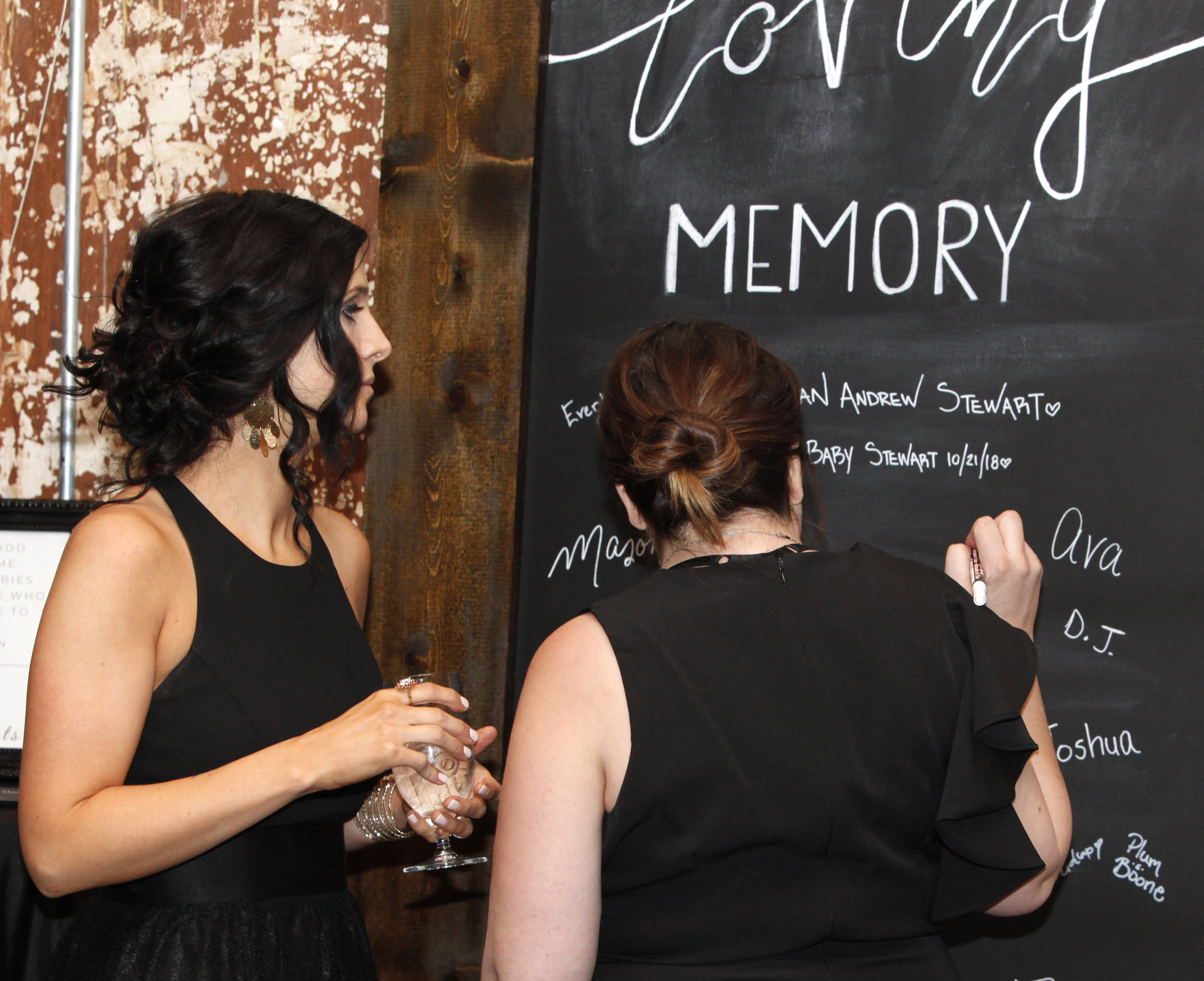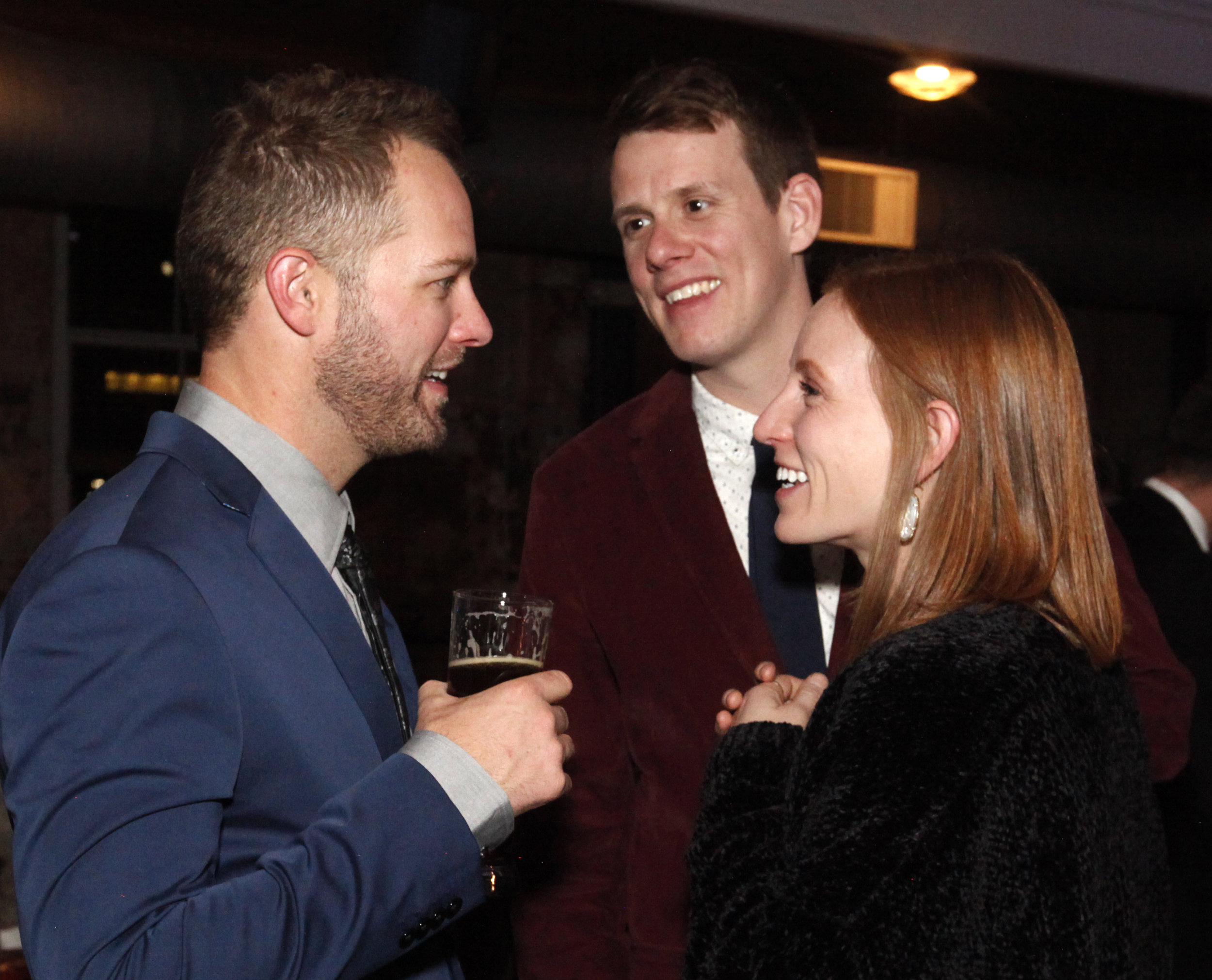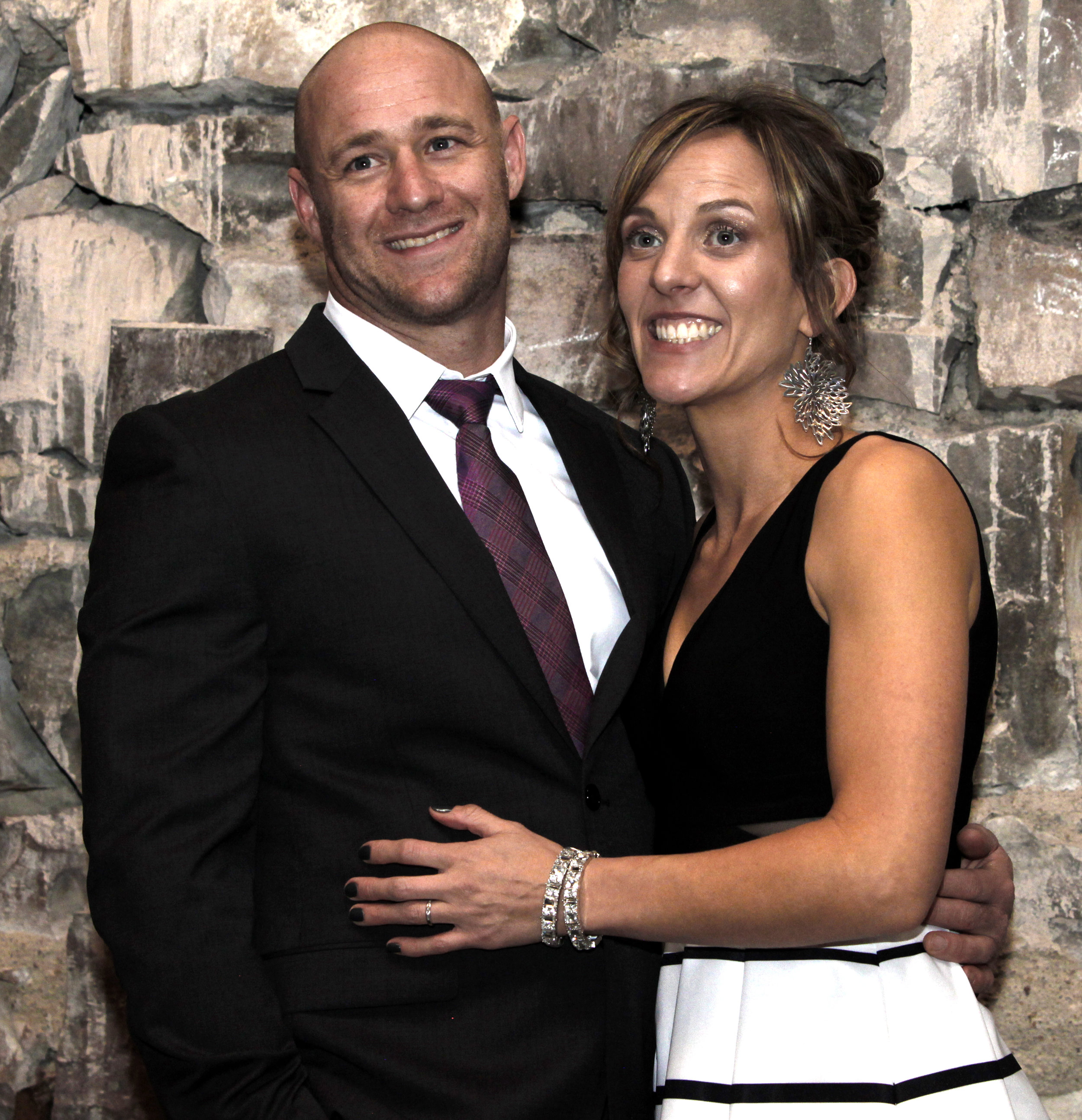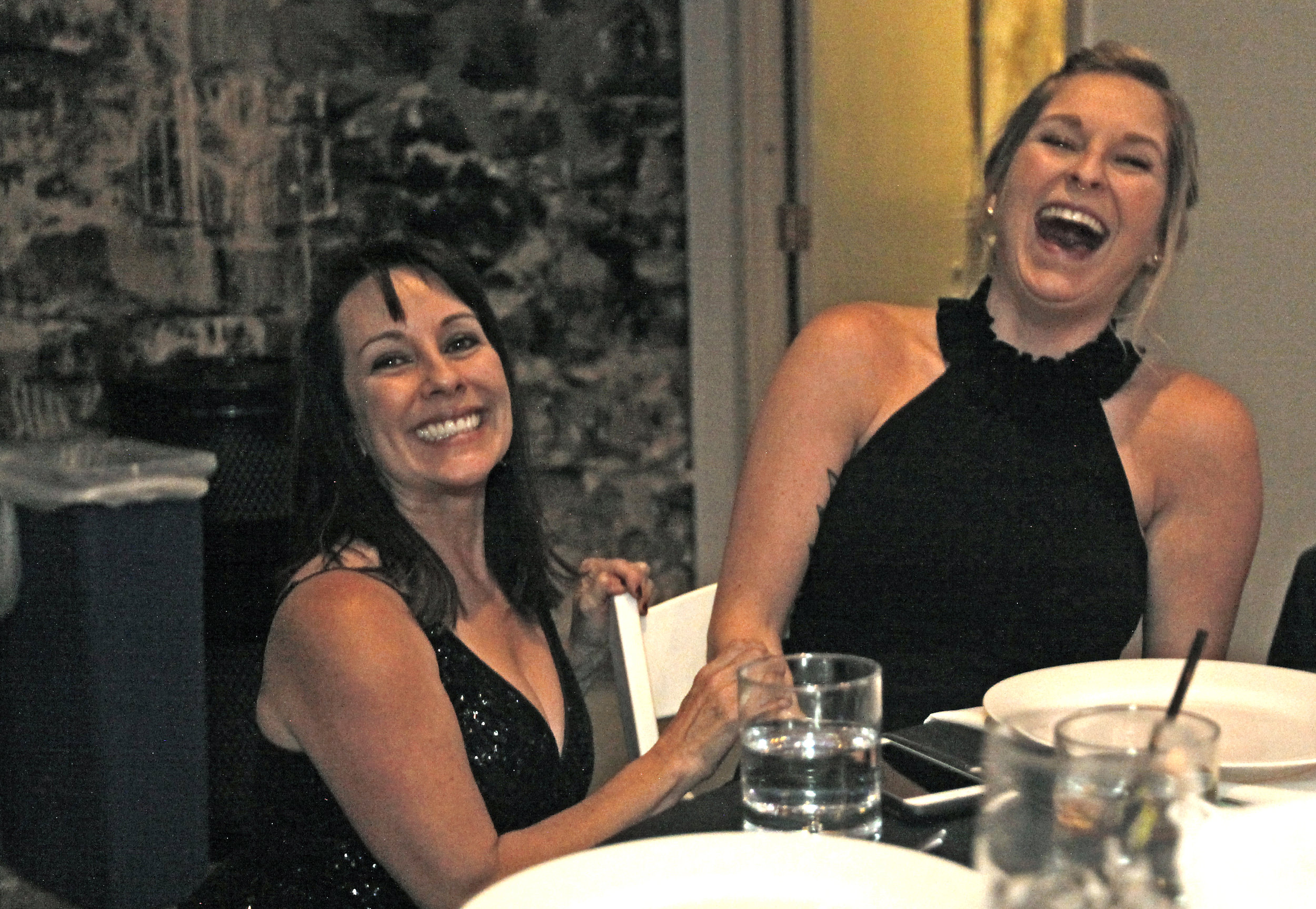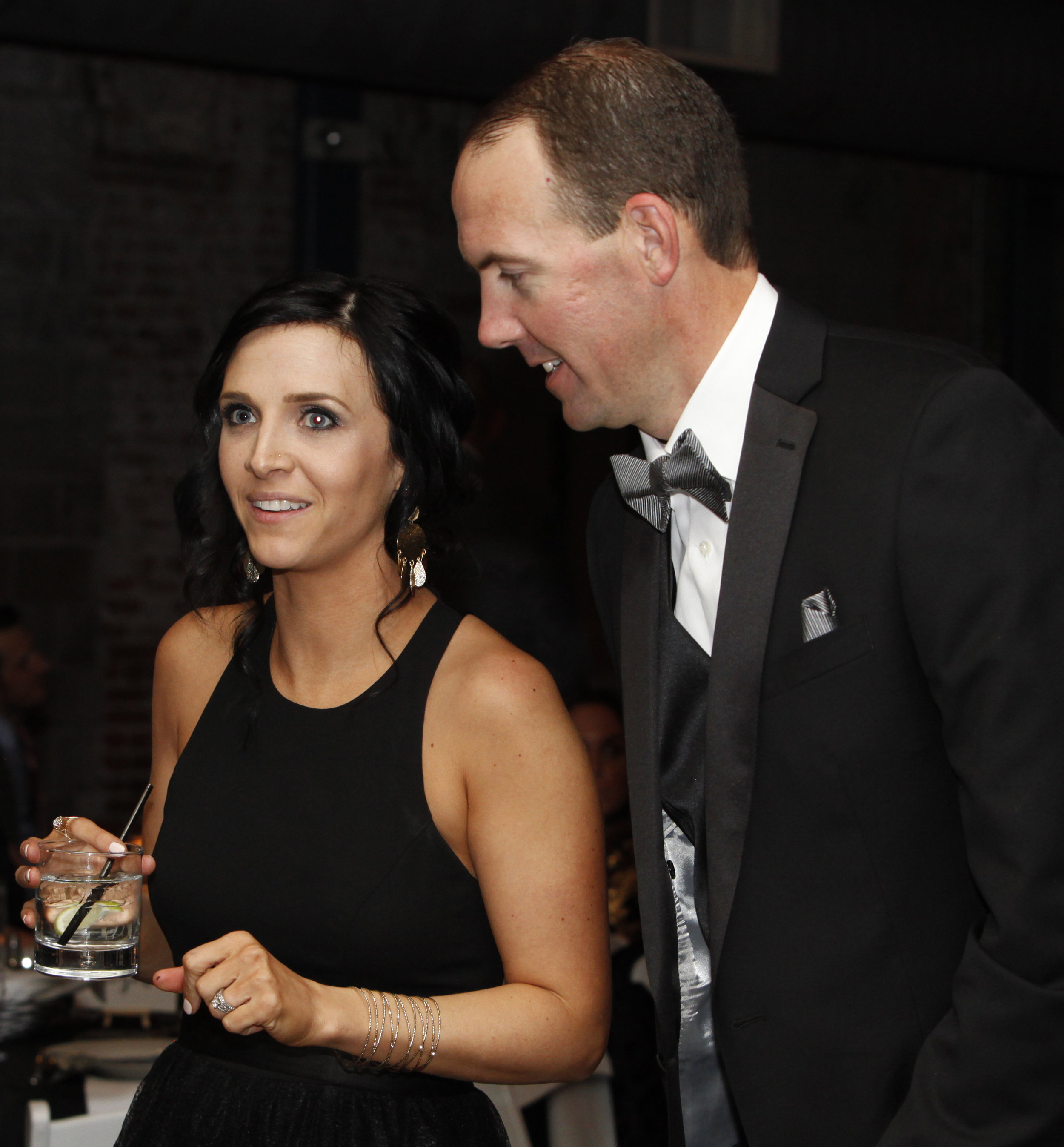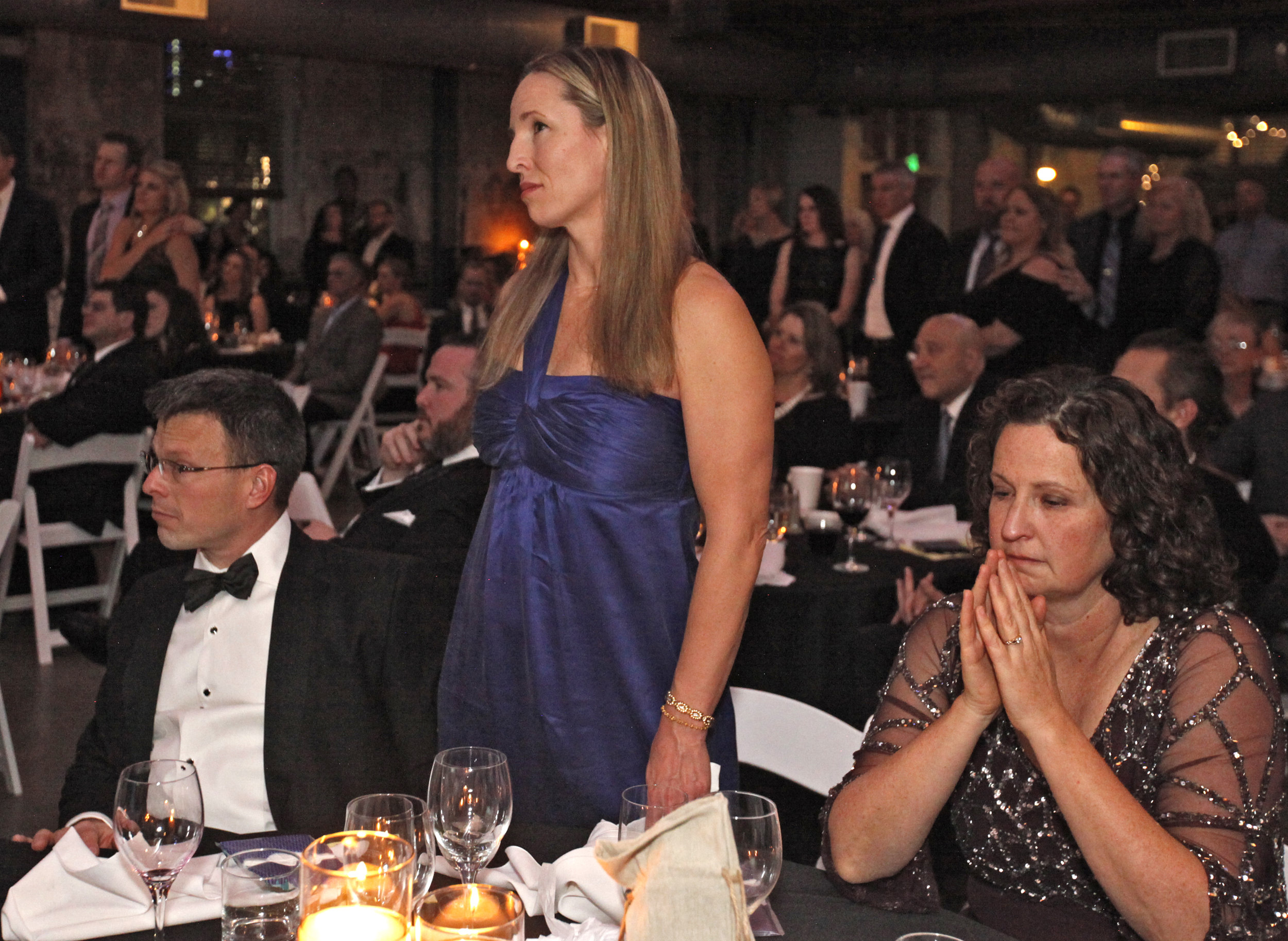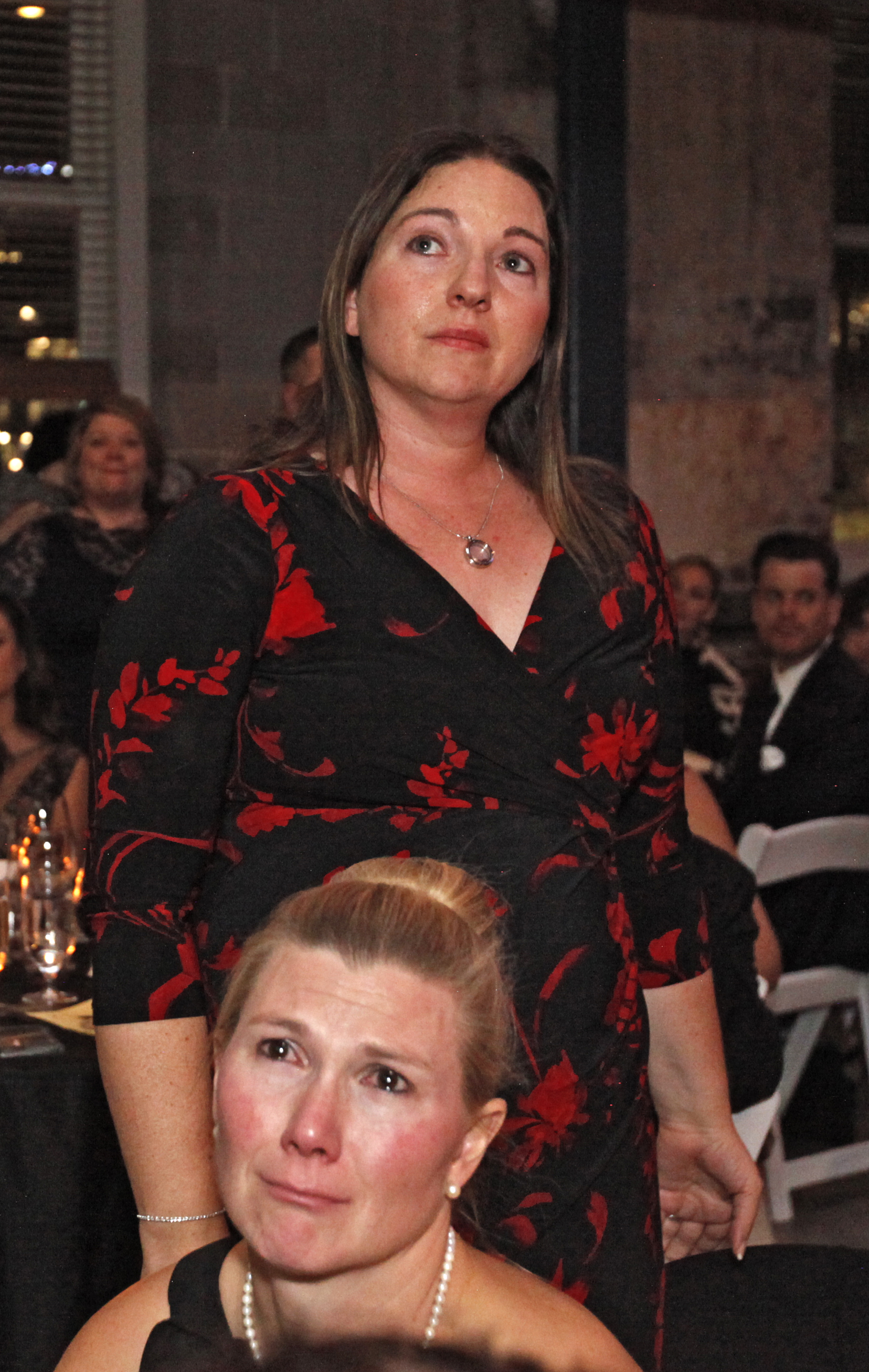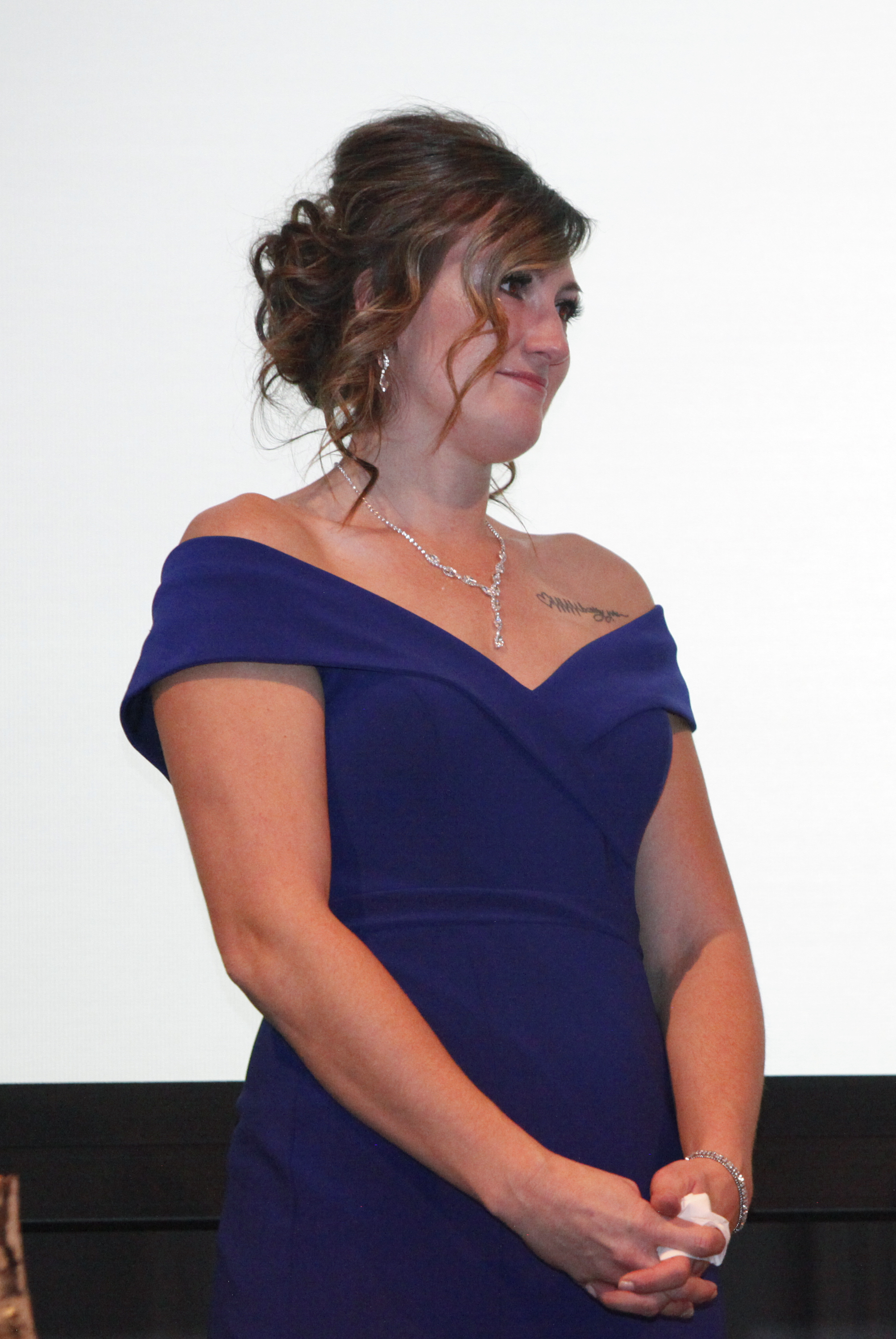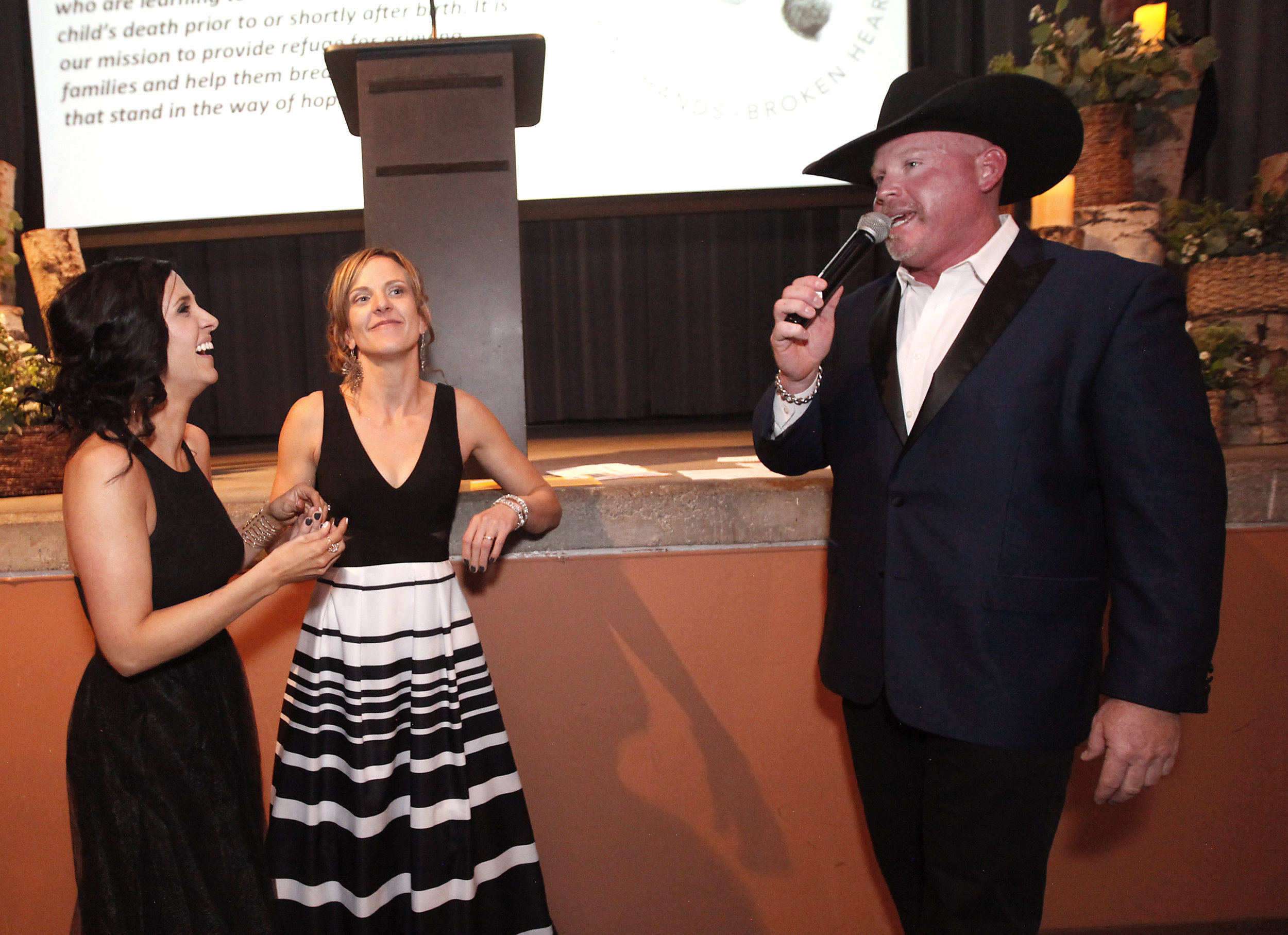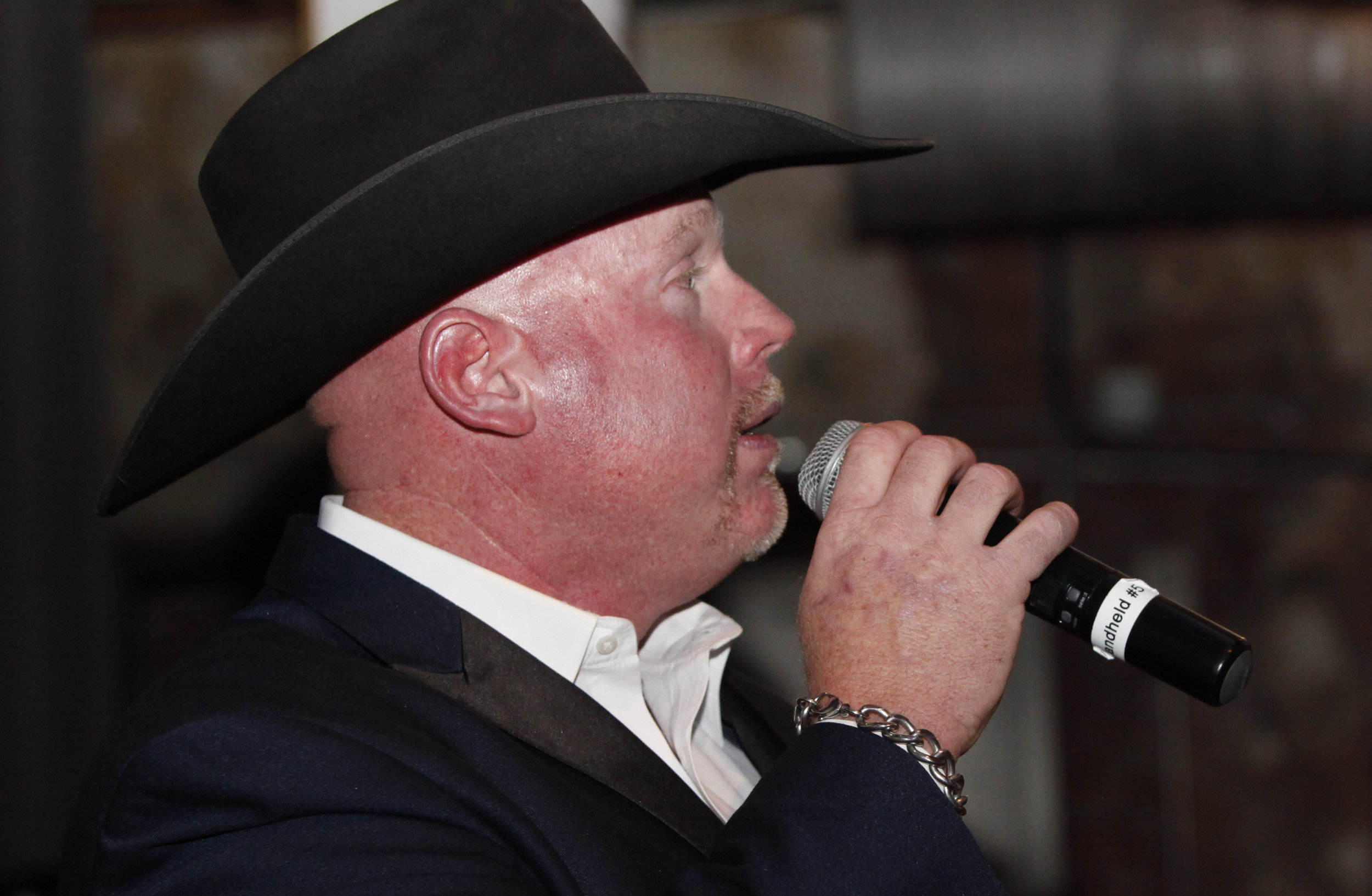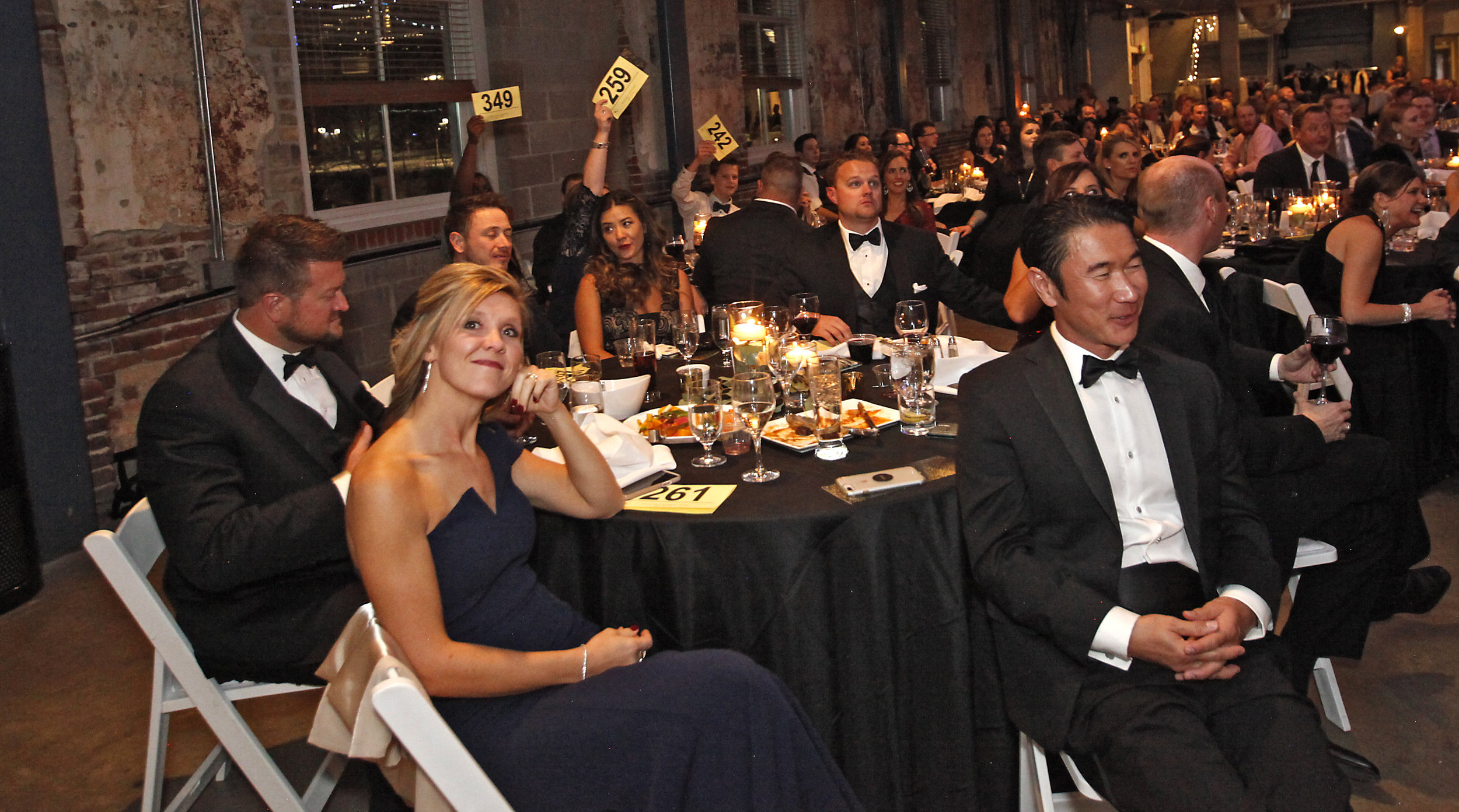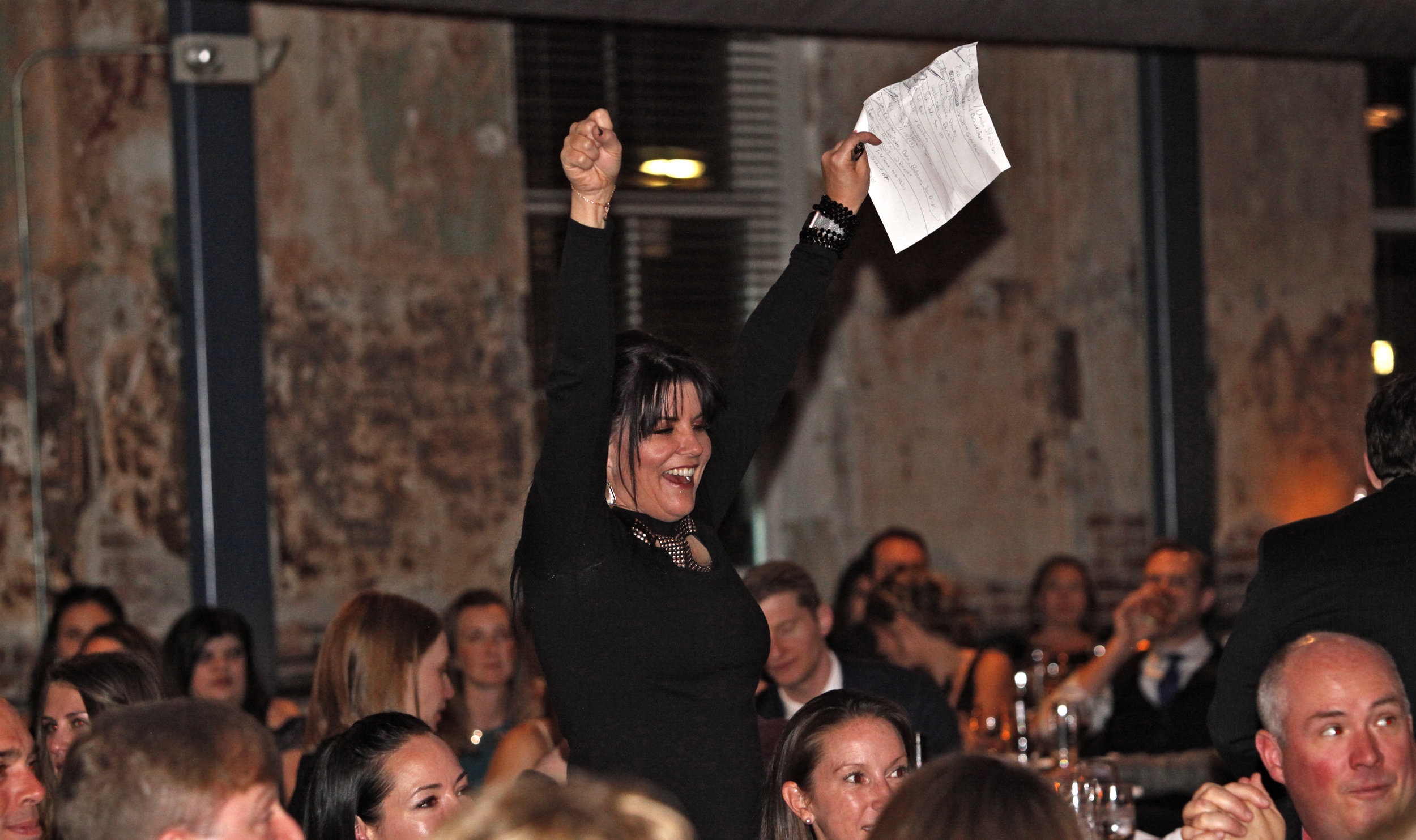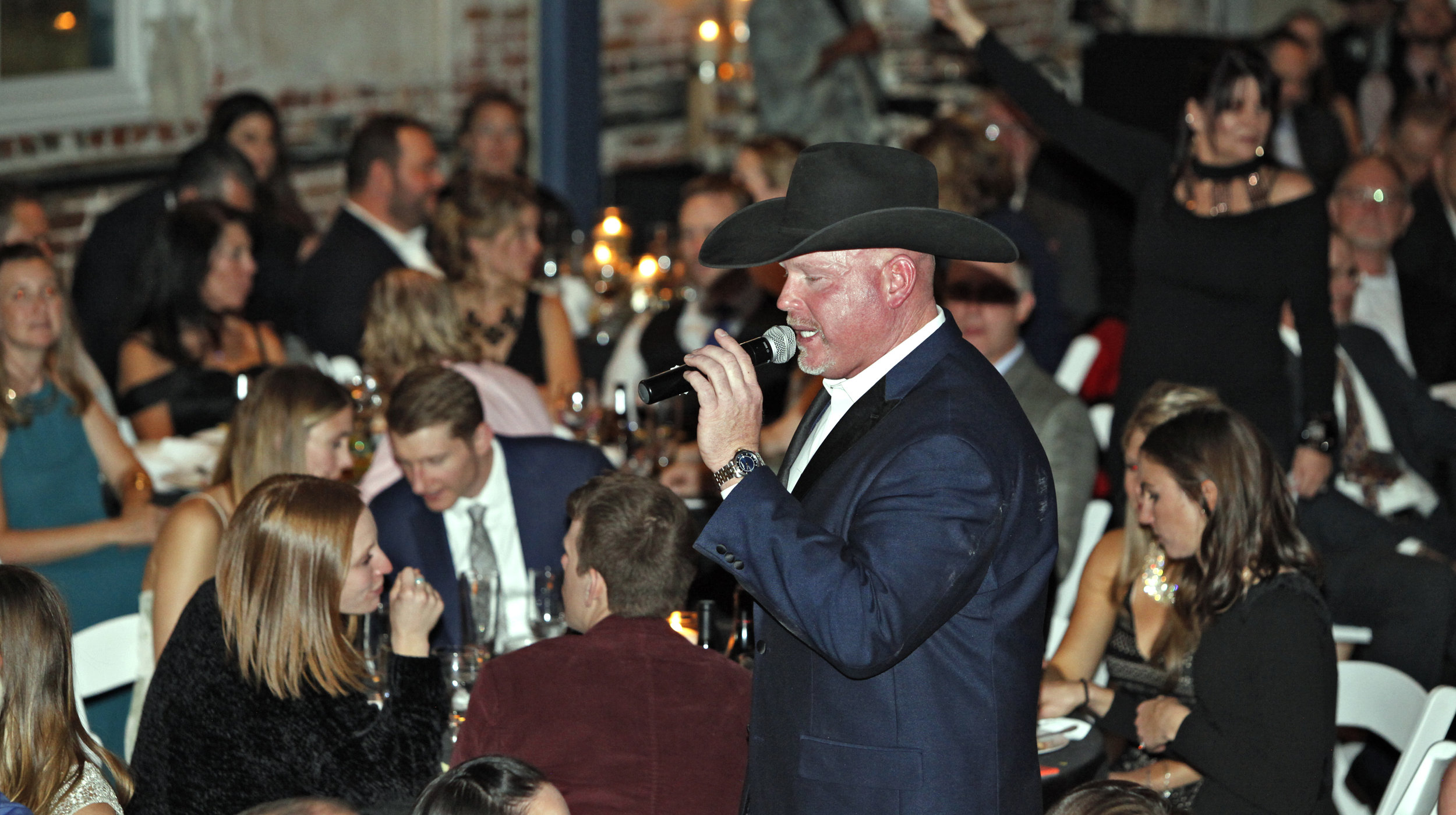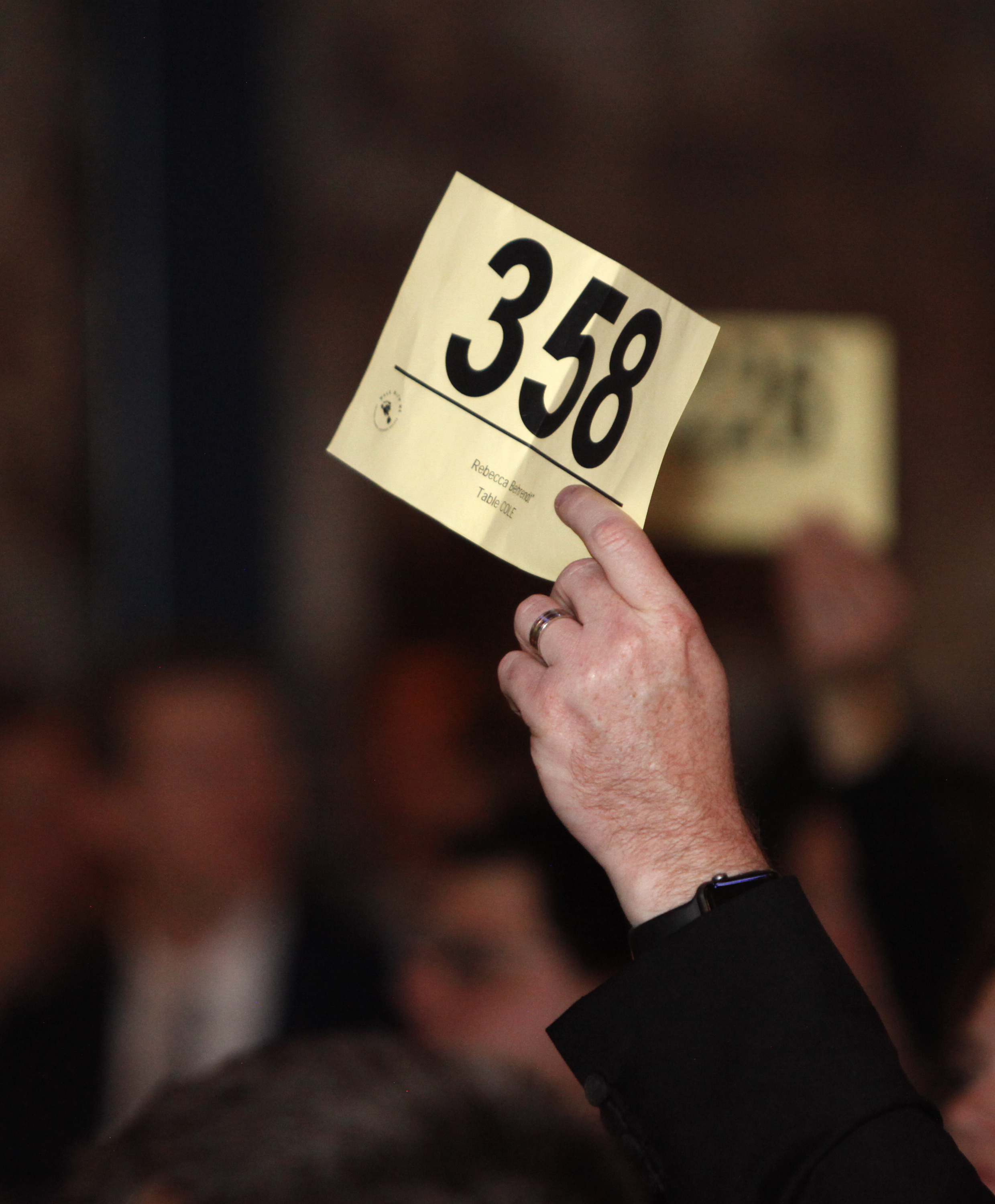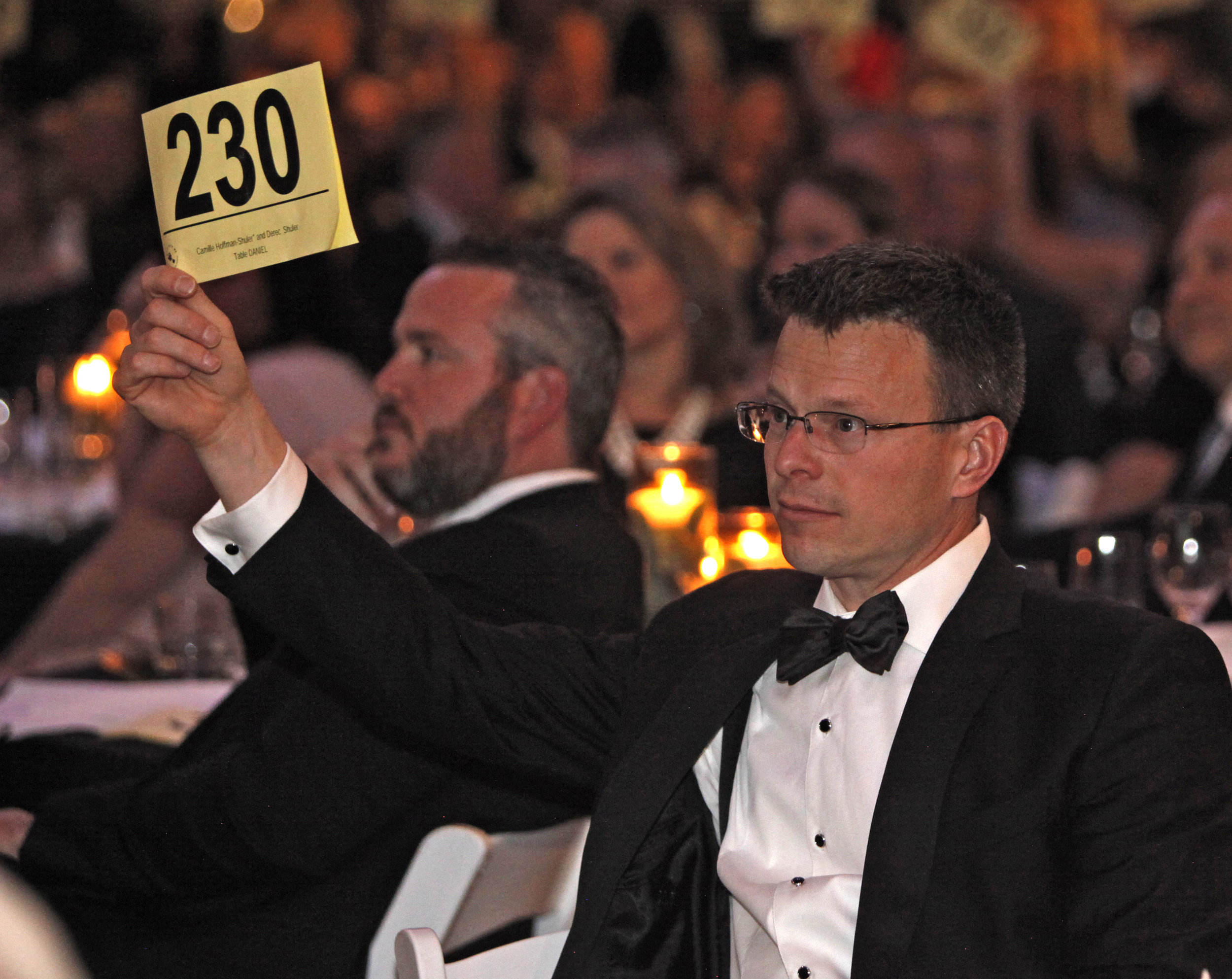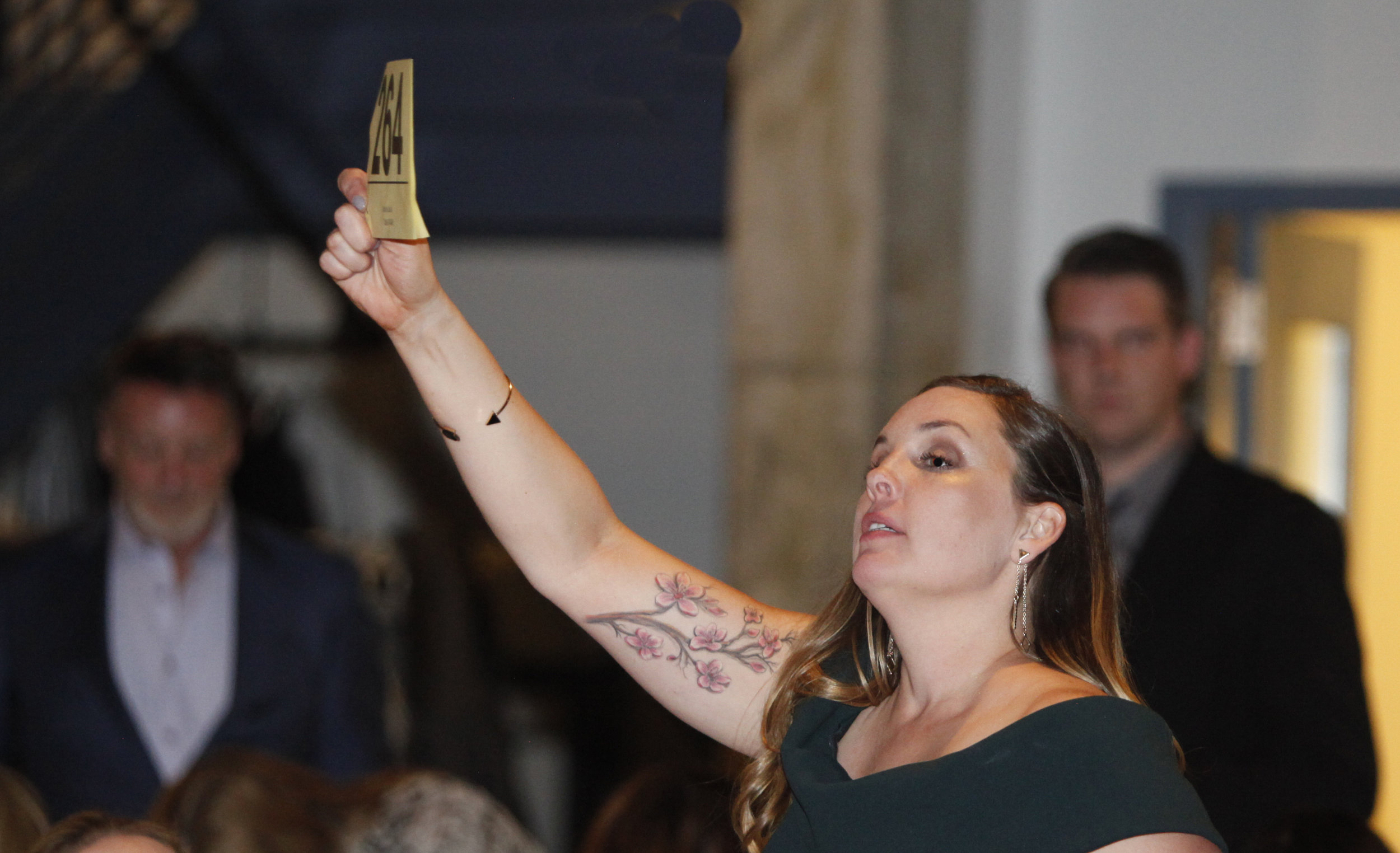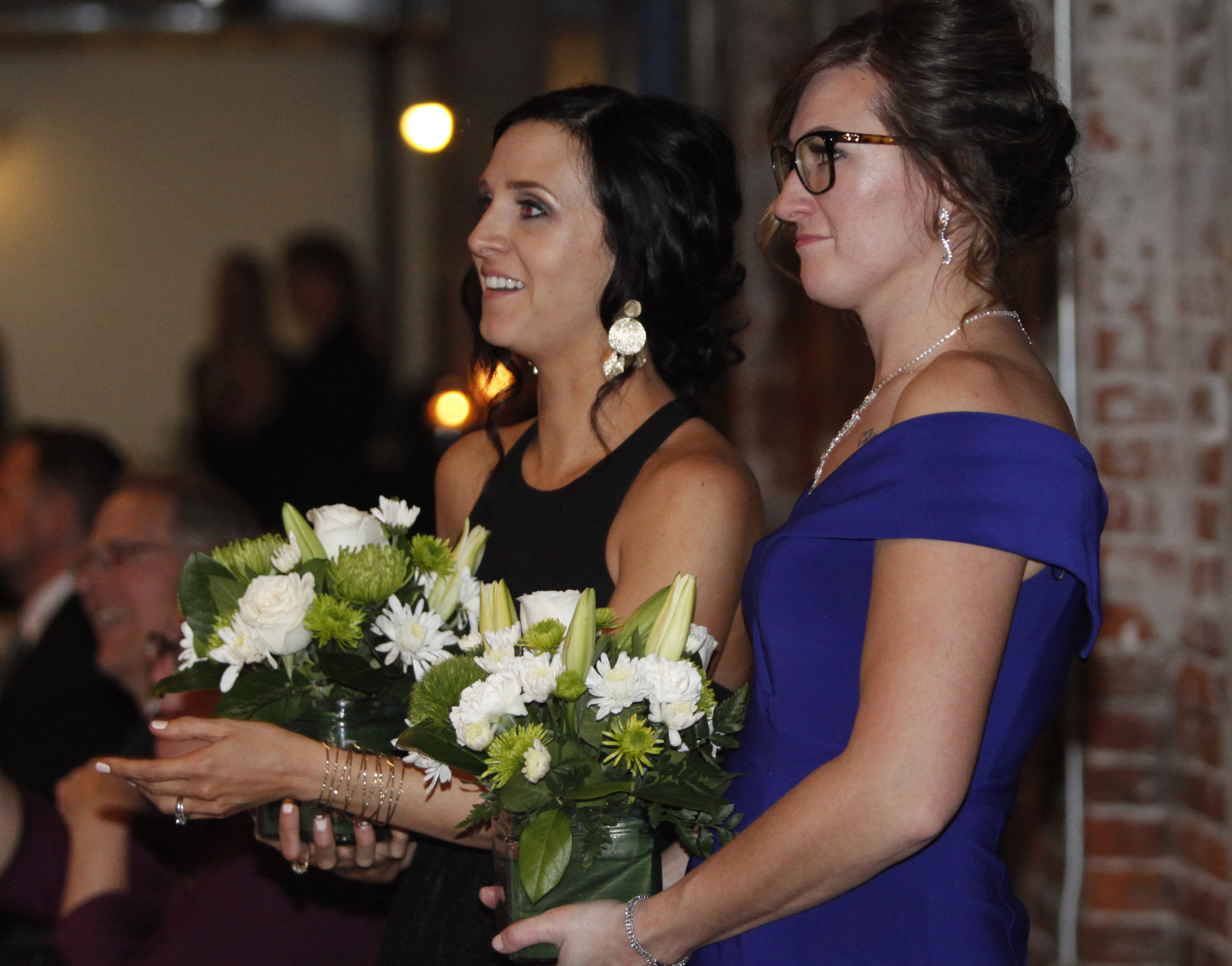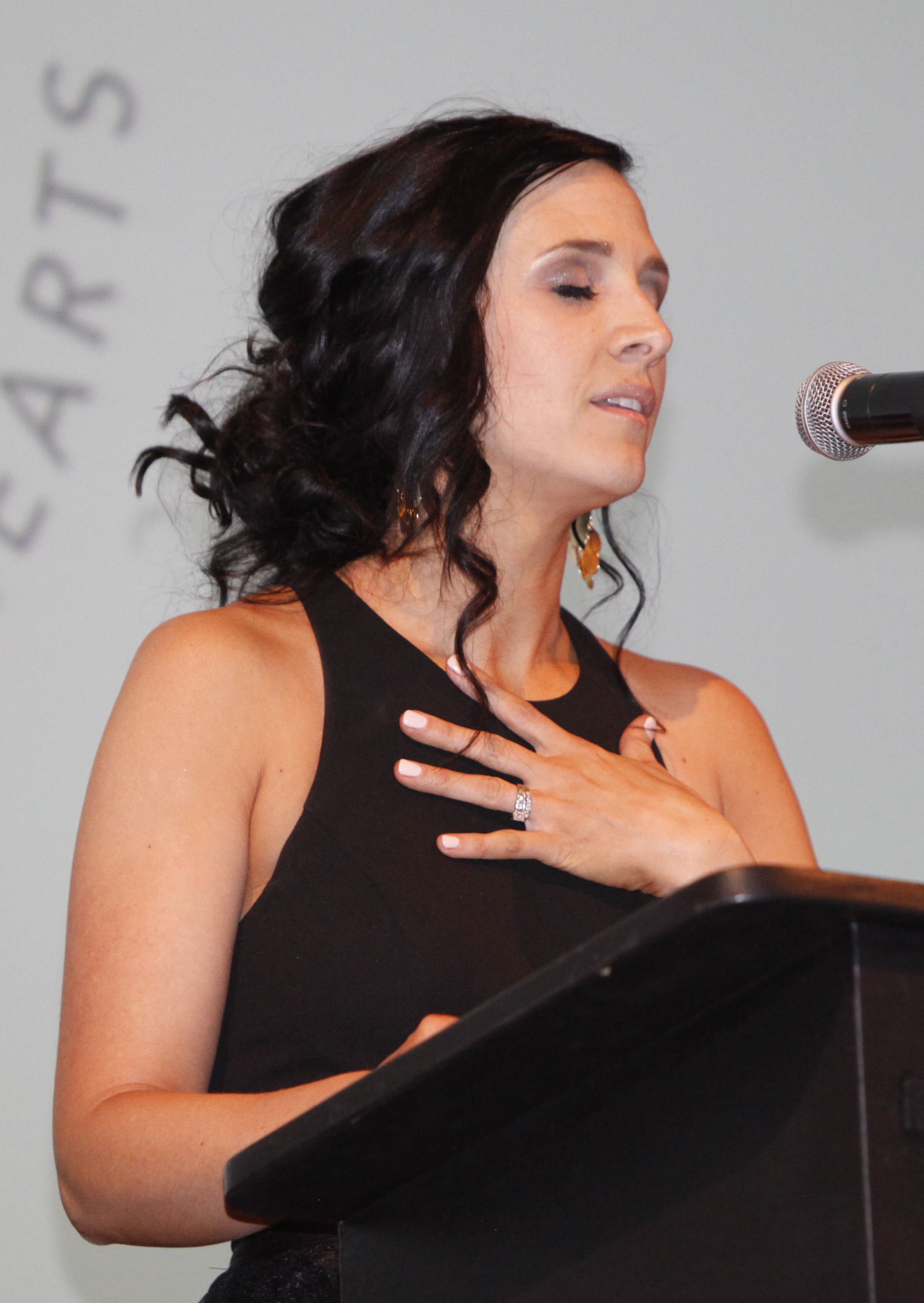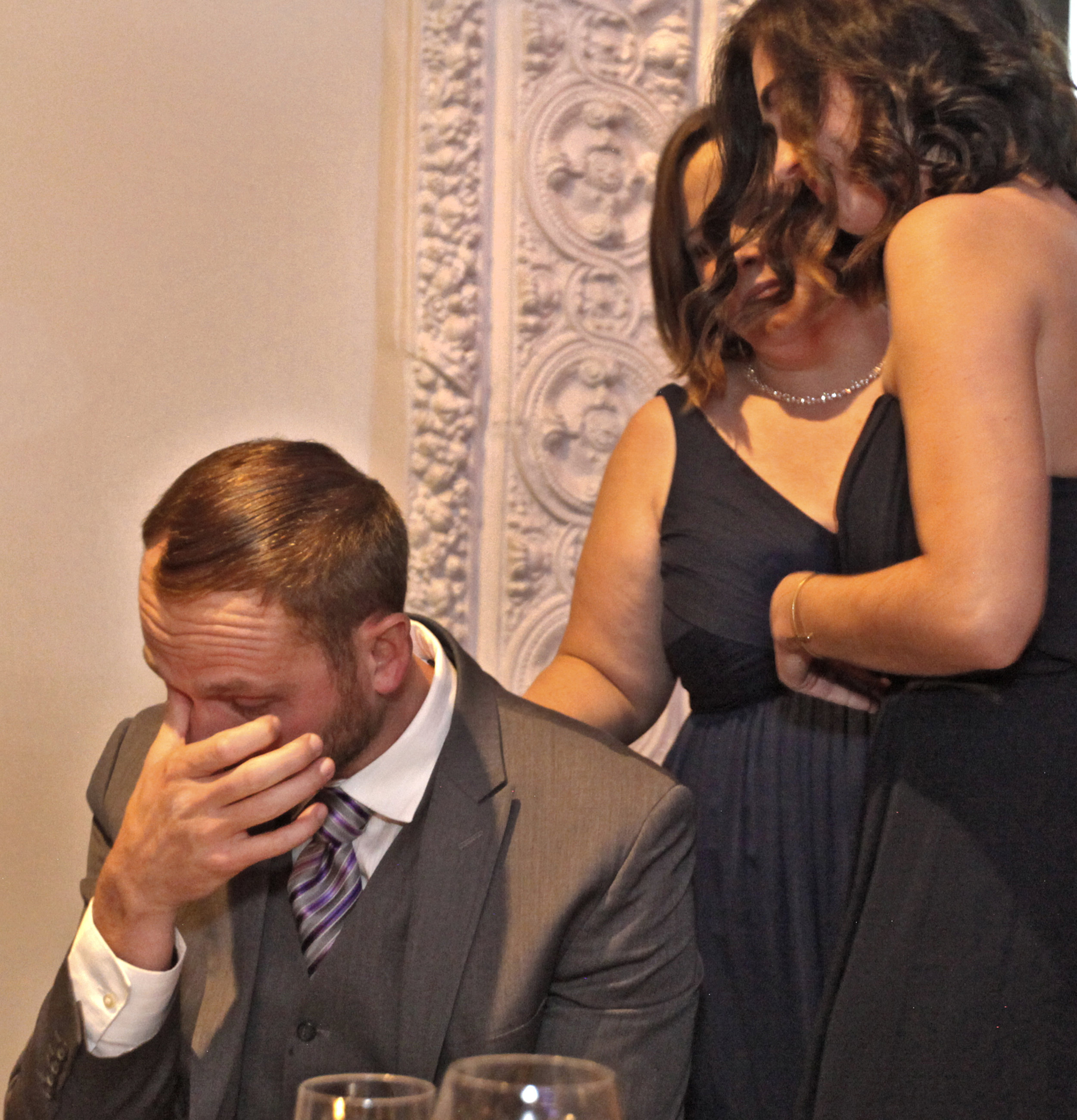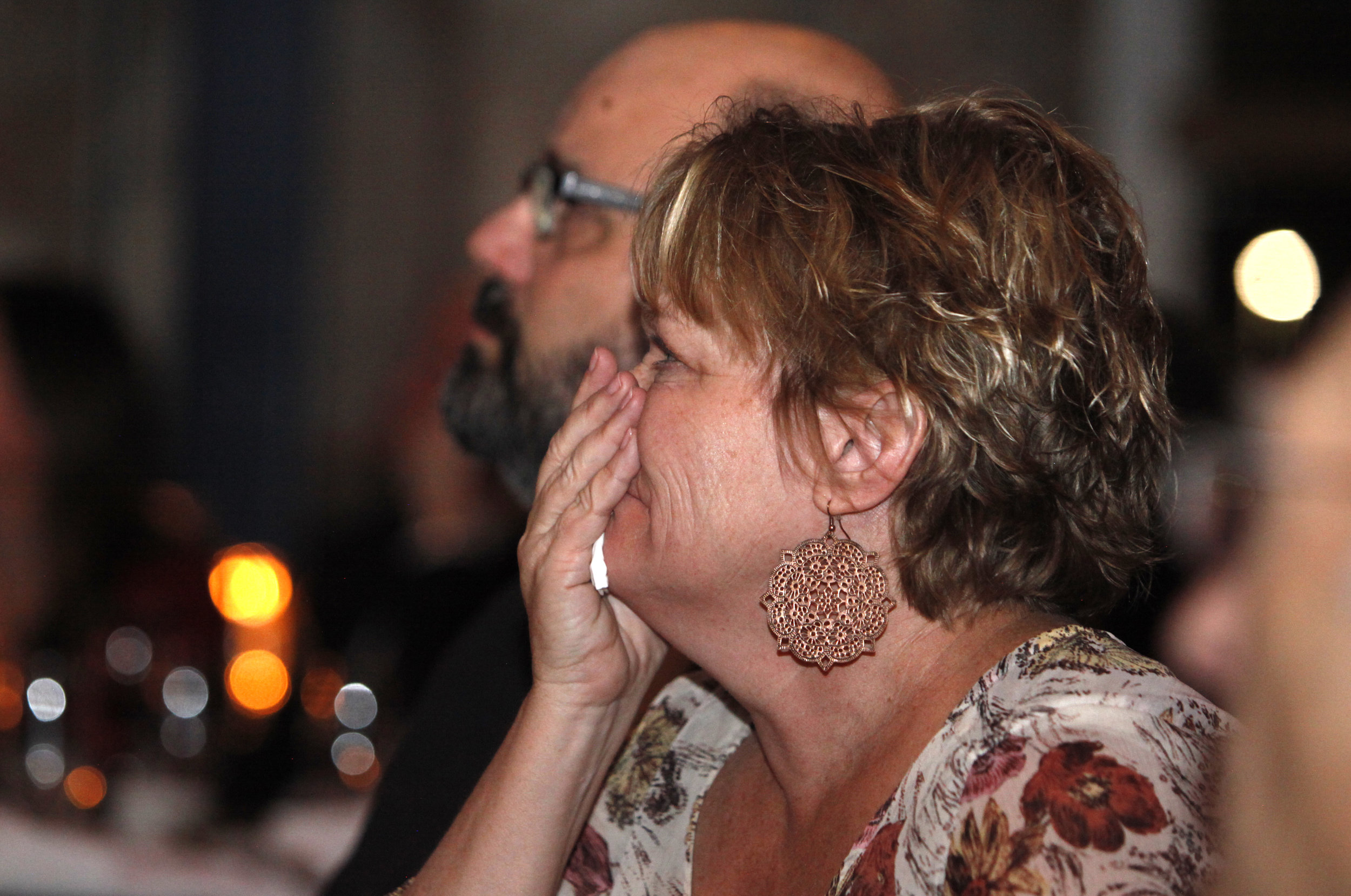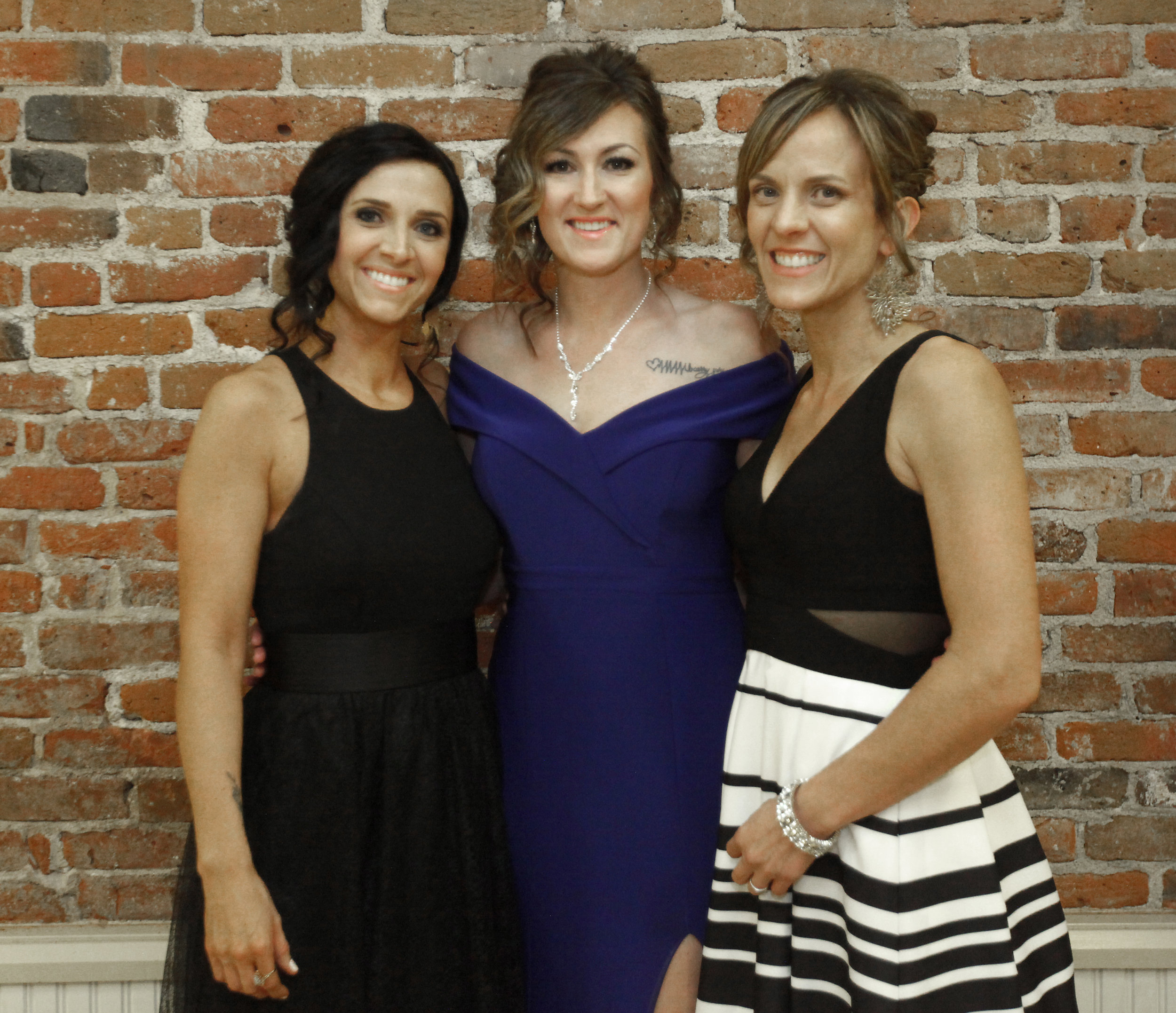 save the date!
THE 3RD ANNUAL WWM GALA WILL BE HELD ON SATURDAY, OCTOBER 26TH 2019
THANK YOU TO OUR gala TEAM
PHOTOGRAPHERS
KEN PAPALEO . CHESNEY MIDCAP
VENUE
TIVOLI TURNHALLE BALLROOM
CATERER
RELISH
HOST COMMITTEE
STEPHANIE OLSON . DAYNA KIENITZ . JOY HUMMELL . PENNY MURDOCK . ANNA GEARHART
MC
JB POWELL
AUCTIONEERS
SHAWN HAGLER & ANGIE MEIER
AUCTION SYSTEM
AES
Thank you TO OUR SPONSORS
GOLD SPONSORS
Avista Hospital . CCRM . Commerce Bank . MODUS Real Estate . Kristine Sterling with Coldwell Bank
SILVER SPONSORS
Colorado Fetal Care Center . The Rochester Family
WWM FAMILY SPONSORS
McFaralnd Family . Skinner Family . Kuhn Family . Schwulst Family
thank you to our donors
The Nest Nail Spa . Victory Print & Design . 68 Designs LLC . KB Concrete . GM Development Group . Levy Restaurants . Rocla Concrete Tie, Inc . CurtisBogs Footwear . FashionABLE . Cinemark Theaters . Lilly Jade . Denver Museum of Nature & Science . Denver Zoo . The Melting Pot . Frisco Adventure Park . Colorado Rail Road Museum . John Holly's asian Bistro . Comedy Works . Core Power Yoga Belmar . Pappas Restaurants . Pura Vida . The Westin . Yeti . Denver Center for the Performing Arts . Starcucks of Parker . Swift Malt Whiskey of Austin Texas . Curtis Hotel . Elways . Jump Street . Miners Alley . Whits Frozen Custard . Masterpiece Cake Shop . The Club at Pradera . Target Bowles & Wadsworth . LittletonBlue Sushi Saki . Grill Mountain . Sun Acupuncture . Denver Marriott Tech Center Hotel . Califronia Pizza Kitchen, Park Meadows . Shaggy Sheep . Hummell Chiropractic . Jump Street . Elways . Apex Park and Recreation District . Homefest of Greenwood Village . Mountain Peak Dentistry . Color Street . Nailpolish by Beckie Witsett . Paparazzi Fancy Feathers by Joni Cole . NHL Kroenke sports and entertainment . Young Living by Amber LoCrawford Hotel . Rocky Mountain Underground . Black Stone Golf Course/Black Bear . Sanctuary Self Defense . Independent Aviation . Frisco Bay Marina . Chesney Louie Photography . Tattered Cover Book Store. The Station Hair Studio . Underwater Phantaseas . The Post Brewing Company . Mile High Wine and Spirits . Underwater Phantaseas . The Post Brewing Company . Gallery On The Go . Young Living - Kristan Leonard . Arbonne - Briann Foreman . Younique - Christi Miller . Rodan and Fields - Lyndsey Romney . Rodan and Fields - Amanda Atchison . Lip Sense - Paige Schuenke . Monat Kim mondragon . Pampered Chef by Penny . Sarah O Jewelry . LILO Phtography . Cyclebar LoHi . Pickering's Auto Service . John Ewings . Kroenke Sports Charities . Teresa Swanstrom Anderson . Canyon Title . Kroenke Sports . Monty Nuss Photography